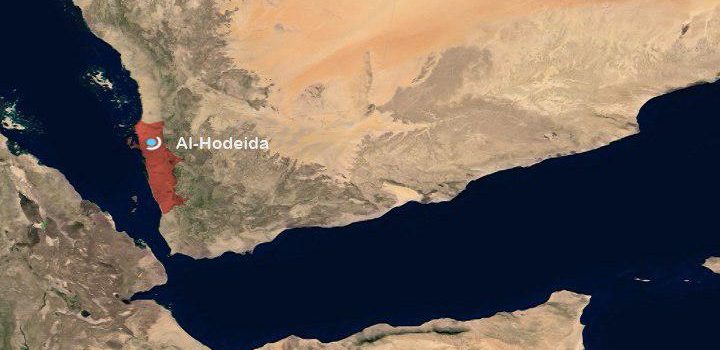 One Killed, Another Injured After Saudi Airstrike in Hodeidah
Yamanyoon
A civilian was killed and another injured on Tuesday as a result of a raid by the Saudi-led aggression warplanes in the province of Hodeidah.
The warplanes of the Coalition launched a missile on a road within Zabid district within Hodeidah, which led to the killing and wounding of two citizens, a source reported to Yamanyoon.
On Monday, The Saudi Air Force has carried out a horrific crime after it targeted a residential neighborhood in the city of Amran, north of Sana'a, killing nine people, most of them women and children, while 19 were wounded.
On Sunday, two citizens were killed and a third was injured following two Saudi aerial raids by the Saudi American Air Force on their home in the Nakhilah, district of Al-Durahmi, in Hodeidah province.