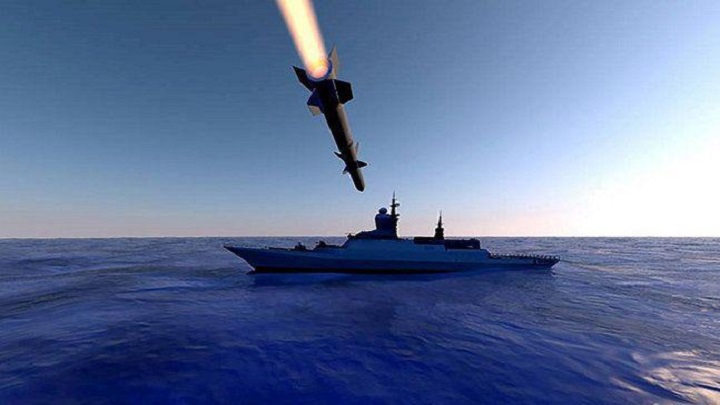 Breaking: Yemeni Naval Force Targets Saudi Warship off Saudi Western Coast
Yamanyoon
The naval force of the Yemeni army has reported the targeting of a Saudi warship off the western coast of Jizan Saudi governorate.
Moreover, the wounded from the attack are now being taken to hospital for treatment, a source from the Yemeni naval force revealed.
The naval force also stressed that this targeting comes under retaliation from the Saudi crimes against the fishermen of Yemen, where Yemeni local news revealed that more than 400 fishermen have been killed by the Saudi-led aggression airstrikes.