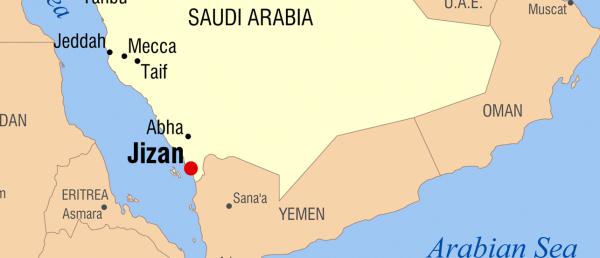 Saudi Soldier Shot in Jizan
Jizan | October 5 | Yamanyoon
The sniper forces of the Yemeni army and popular committees shot, today Wednesday, a Saudi soldier in a military site located in Jizan.
The Saudi soldier has been shot in the military site of Al Abadya in Al Khawba region, Jizan, military source confirms.
Earlier today, the Yemeni artillery targeted a Saudi mercenary grouping in Al Fareedah military site in the same region.