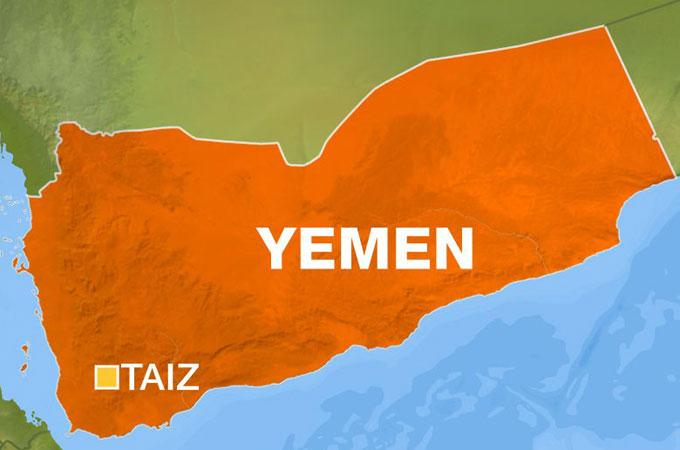 Saudi-Led Coalition Targets Its Own Mercenaries in Taiz
Taiz | November 12 | Yamanyoon
Fighter jets of the US-backed Saudi coalition targeted today Saturday its own mercenaries in Hariqia village, Taiz governorate.
A number of Saudi soldiers have been reported to be killed as a result of 3 air raids waged by the US-backed coalition's warplanes in Hariqia, military source confirms.
In the same context, the Yemeni forces had aimed at groupings of Saudi mercenaries in Dhobab region using an intensive artillery bombardment.