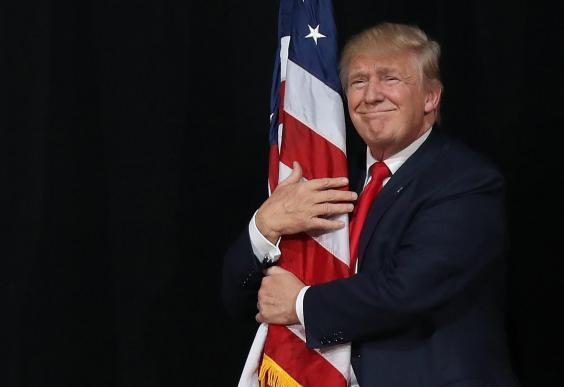 November20|Yamanyoon
I cannot understand the hysteria surrounding Donald Trump's presidency, his appointees and the rise in Europe of ultra-nationalist far right parties. Europe has long been immersed in prejudices, ethnic intimidation and religious bias long before these parties came to the fore. Muslims should not fear Trump et al. They need look no further than Syria, Iraq, Yemen, Libya and Somalia to realise the misery people live in. It is time to stop fear-mongering and pool the wisdom and resolve and work unrelentingly for humanity's sake.
By |Munjed Farid al Qutob
Source|Independent News.