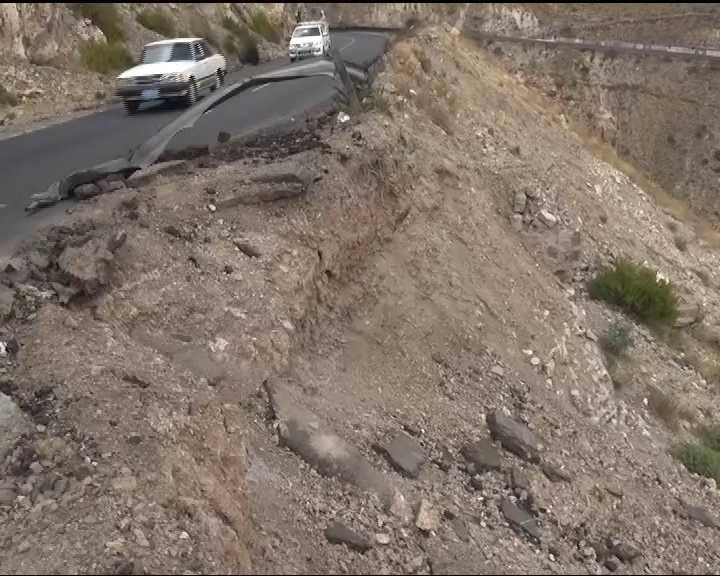 A Main Road Targeted by the US-Backed Saudi Coalition
Sanaa | November 26 | Yamanyoon
Fighter jets of the US-backed Saudi coalition waged a series of raids yesterday on Naqeel Yaslh, southern capital Sana'a.
The raids aimed at the main road linking the capital Sana'a with the central and southern governorates, local sources confirmed.
The Saudi American bombardment led to the halting of the road thus disrupting transportation. However, emergency units hurried on re-opening the road this morning.
Speaking of emergency units, they continue confirming their preparation to confront the coalition's raids targeting Yemeni roads.