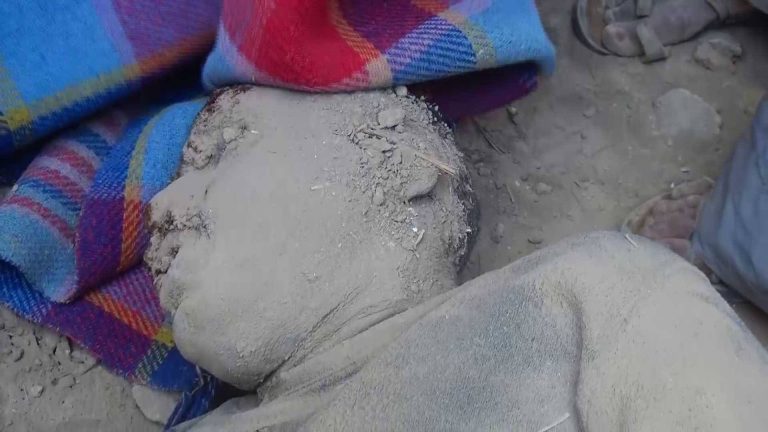 Aggression Kill Children in Saada Province
 December 5 | Yamanyoon
Saudi airstrike killed two daughters  and injured third  by air strike bombed their house  at  al-Mhjar area in Baqim district of Saada province overnight, a local source told Marad News.
Earliest , Hundreds of students ,who they have taken mass protest rally north of the capital Sana'a , demand  world to stop the ongoing Saudi air strikes against Yemen
The Guardian which published investigation into Saudi aggression crimes against Yemen on September  16, confirmed that hat more than one-third of all Saudi-led air attacks against Yemen since March 2015 have hit civilian sites, such as school buildings, hospitals, markets, mosques and economic infrastructure.
The United Nations International Children's Fund (UNICEF) says 7.4 million Yemeni children are in dire need of medical help, and 370,000 run the risk of severe acute malnutrition.
Sourc|Marsad News