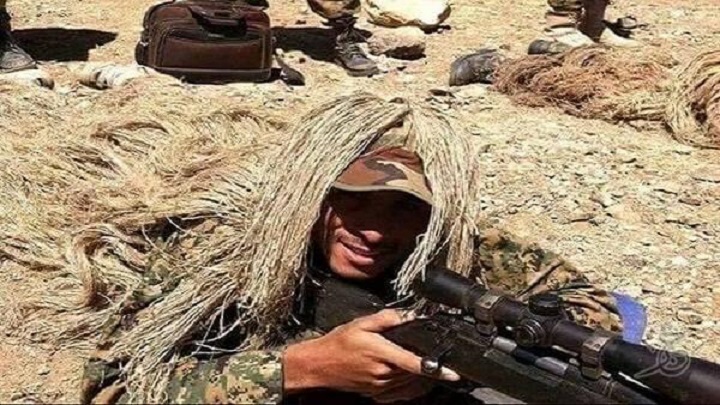 About Four Saudi Soldiers Killed in Najran
Najran | December 10 | Yamanyoon
About four Saudi soldiers have been killed and others got injured today by a military operation in Najran.
Yemeni forces successfully killed four Saudi soldier while others are suffering injuries in a military operation carried out west of Shurfah in Najran. In addition, Yemeni fighters seized military equipment.
Earlier today, the missile force targeted Akafah, Ash, Sharqi Saqam and Al Hamad military sites located in Najran using several Katyusha missiles.