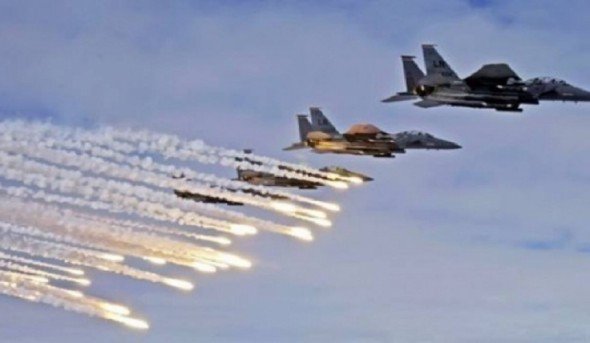 Aggression Crimes in Yemen
December 15|Yamanyoon
Saudi _American aggression targeted the water tanks in Kamaran Island and two raids on Al Jabana area.
In addition , the aggression waged a raid on the Al Jar farm in Hajja .The aggression targeting the citizens and their property.
These crimes join the series of war crimes committed by the US-backed Saudi coalition in various Yemeni governorates.