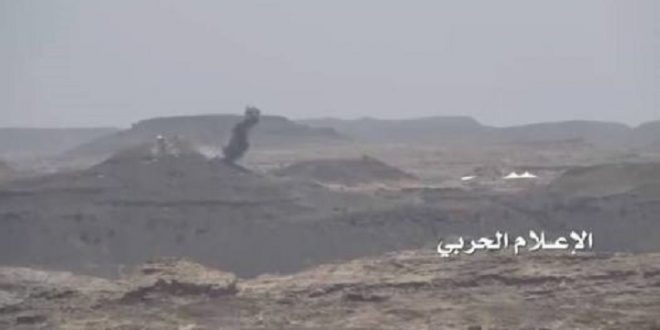 Yemeni Forces Kill Saudi Mercenaries in the Border Region of Asir
December 21 / Yamanyoon
A major Saudi attempt to advance has been repelled by the Yemeni army and popular committees today at the border passage of Alab in Asir region.
Yemeni forces successfully foiled the Saudi attempt, resulting in killed and injured soldiers as well as mercenaries, military source confirmed.
Special Saudi forces participated with the mercenaries in the operation to make progress, in addition to the intense air coverage by the fighter jets, reconnaissance and Apache aircraft.
Yemeni forces are always prepared to repel Saudi attempts to advance, whatever are the sacrifices, source confirmed.