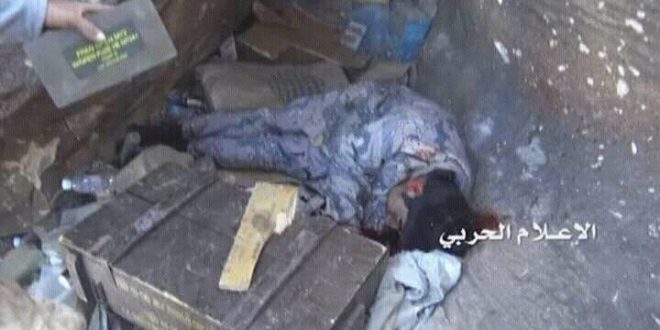 Army and Popular Committees Snipe 3 Saudi Soldiers
December 24|Yamanyoon
Three Saudi soldiers were killed today in sniper operations sector of Najran.
A military source said ,the unity of snipers in the Yemeni army and popular Committees shooting three Saudis military at the Al -Talah site in Najran.
Dozens of Saudi enemy soldiers are falling between the dead and wounded. Also, prisoners as a result of quality operations for the army and popular committees.
These military operations function as a response to the constant war crimes committed by the US-backed Saudi coalition against Yemeni civilians since March 26 of 2015.