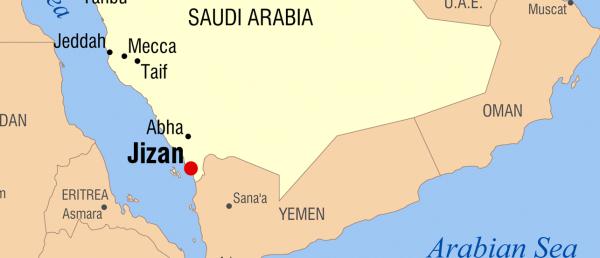 Yemeni Army and Popular Committees Target Saudi Soldiers in Jizan
Jizan | December 28 | Yamanyoon
The artillery force of the Yemeni army and popular committees targeted today a grouping of Saudi soldiers in Jizan.
Yemeni forces waged shells and successfully hit Saudi soldiers near the surveillance of Qarn site, Jizan. Ambulances were seen rushing to the targeted location, military source confirmed.
Earlier today, Yemeni forces bombarded a Saudi military vehicle of the type "Bradley" at the military site of Al Radeef, north of Al Mashqr in Jizan.