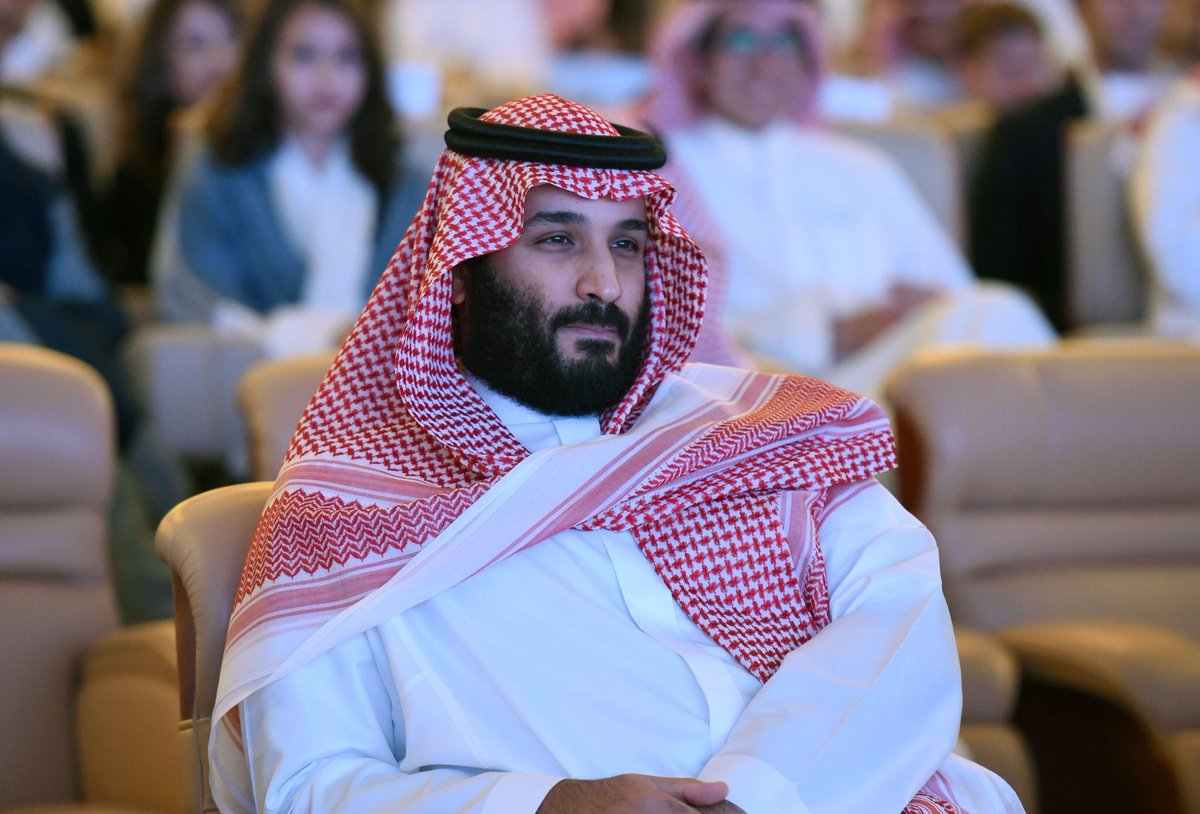 Facts defy triumphant Saudi perception of Yemen war
Yamanyoon- 25 Nov 2017
A close analysis of the battlefield in Yemen casts serious doubt on Saudi Crown Prince Mohammed bin Salman's perception of triumph so far in the Saudi-led war on its impoverished neighbor.
Saudi Arabia led a number of its vassal states in invading Yemen in March 2015 in a bid to eliminate Yemen's Houthi Ansarullah movement and reinstall the Riyadh-friendly former regime headed by Abd Rabbuh Mansur Hadi.
While Saudi Arabia wishfully believed that the war would end in a matter of weeks, it has dragged on for over two and a half years and had failed to achieve any of its declared objectives.
That mission failure has come despite the spending of billions of petrodollars and the enlisting of the cooperation of the vassal states as well as some Western countries.
Yet, in an interview with The New York Times published on Thursday, Saudi Crown Prince Mohammad bin Salman claimed that the war was going on in favor of Riyadh and that its allies controlled "85 percent" of Yemeni territory.
But an analysis of the conflict zone shows that although the area under the AnsarolAllah's control is smaller in size than the one held by pro-Hadi forces, Yemen's strategic locations remain in the hands of the Amsaroallah fighters.
Ansaroallah control the capital city of Sana'a and all the Yemeni western shores on the Red Sea in the provinces of Hajjah and Hudaydah and Ta'izz.
They also run the Azal region, comprising the provinces of Sana'a, Sa'ada, Amran, and Dhamar, as well as the Tihamah region, which includes the provinces of Hudaydah, Hajjah, Mahwit, and Raymah.
They further hold the entire Ibb Province, most of Bayda, some parts of Jawf Governorate, the center of Bayda Province, and important sites in Ta'izz and Ma'rib.
To the contrary, the areas under control of the pro-Hadi forces are either strategically unimportant or only relatively significant.
They only occupy the Bab-el-Mandeb Strait along with the Hadhramaut and Aden regions.
Hadhramaut, a sprawling region to the east of Yemen, is mostly an arid and sparsely-populated region. It is also said to be a stronghold of al-Qaeda terrorists.
The Saudi war of aggression on Yemen has been accompanied by a land, naval, and aerial blockade of the country. The war has so far killed over 12,000 people. Over 17 million Yemenis are also in need of food as a result of the war and blockade, which have also caused a cholera epidemic. The disease has so far killed 2,200 people.
Source: Reuters News