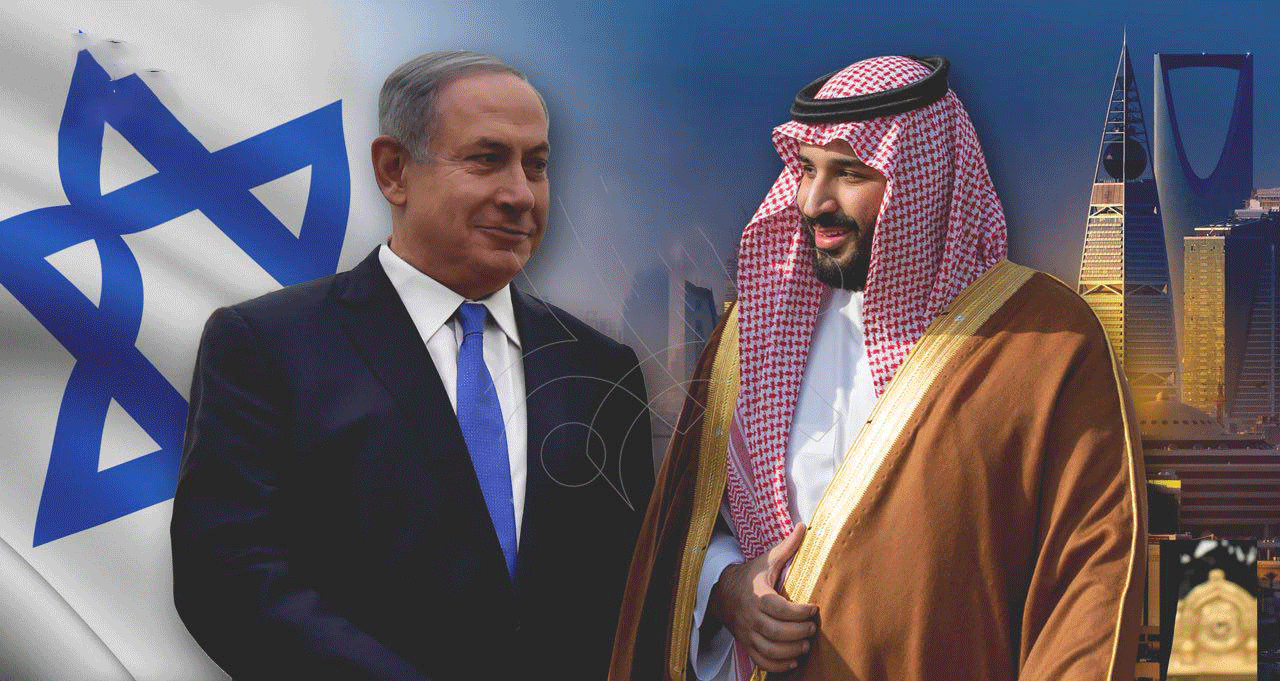 Israel, Saudis plotting with US against Iran: Analyst
Yamanyoon- Dec 30, 2017
A deal between the US and Israel during a secret meeting in Washington earlier in December is aimed at "escalating the conflict" against Iran to destabilize the Middle East and isolate the Palestinians, according to an American activist and author.
"It's clear that the regime of [Israel's Prime Minister Benjamin] Netanyahu, in conjunction with the Saudis, is plotting with the United States to create an escalating conflict with Iran," said Ralph Schoenman, the author of "The Hidden History of Zionism."
This is "part of the agenda of both isolating the Palestinian people and engendering new predations throughout the region," Schoenman told Press TV on Friday.
"There's no basis for this, other than the intention to roll-back any possibility of resisting the elimination of the rights of the peoples of the region to their self-determination," he added.
Senior officials from the United States and Israel have secretly met in Washington to hammer out a deal on confronting Iran on several fronts, a new report says.
The closed-door meeting, led by US National Security Adviser H.R. McMaster and his Israeli counterpart Meir Ben-Shabbat, took place at the White House on December 12, and the two sides agreed on forming joint teams to combat Iran in the Middle East region, Israeli media reported Thursday.
The two sides signed a document that would capitalize on US President Donald Trump's October speech, where he "decertified" the 2015 nuclear deal between Iran and six world powers — the US, the UK, France, China, Russia and Germany.
The joint teams, four in total, would explore different ways to deal with what the Tel Aviv regime refers to as "the Iran threat."
According to the report, one of the teams would try to curb Iran's influence in Syria and work to block Tehran's support for the Lebanese resistant group Hezbollah.
Iran has been supporting the government of Syrian President Bashar al-Assad in its fight against foreign-backed militancy since 2011 upon a request by Damascus. Hezbollah has also been helping Assad's government in the fight against Takfiri militants.