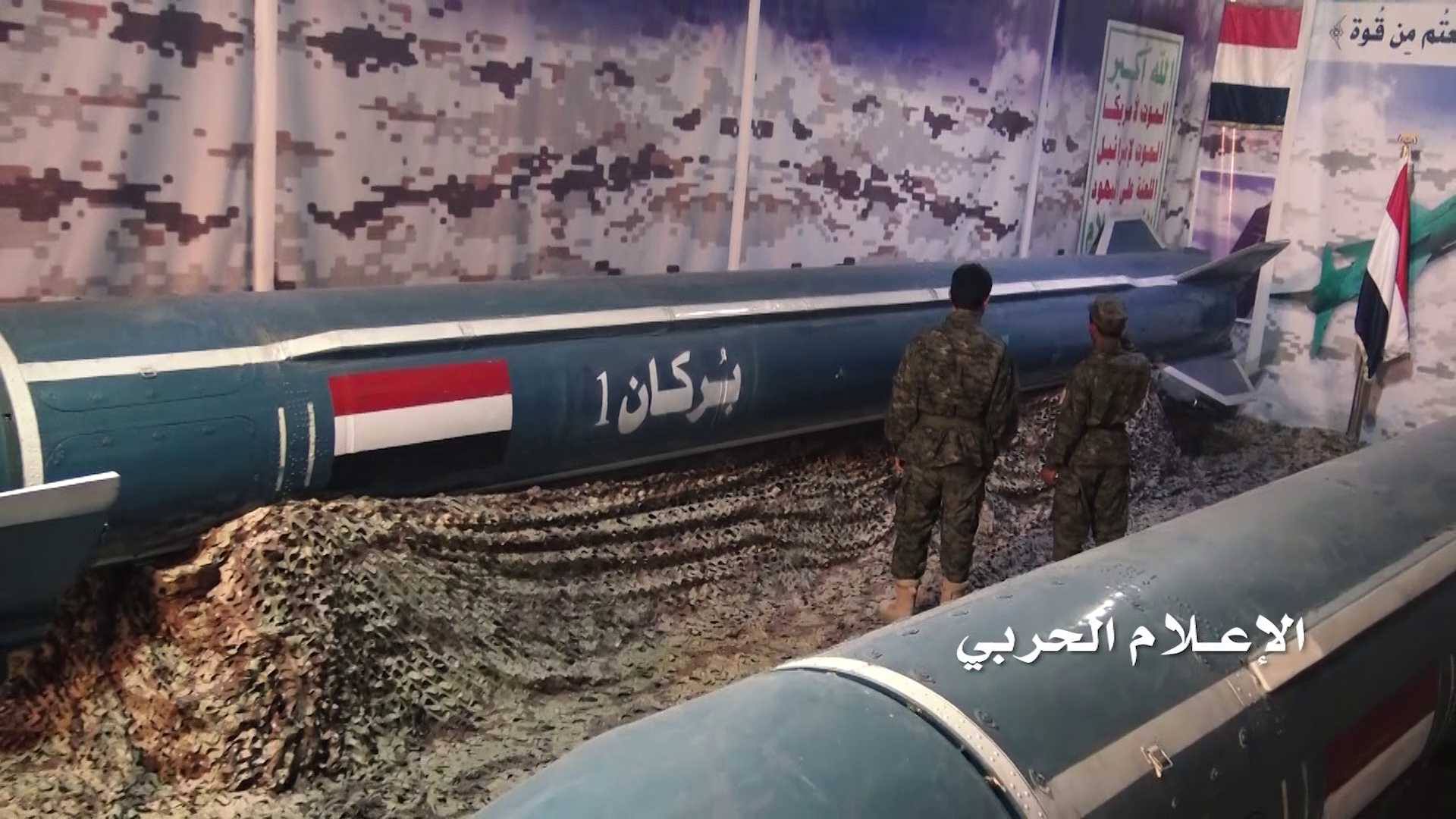 Yemeni Ballistic Missile Hits Abdul Aziz Airport in Jeddah
Exclusive | 28 October | Yamanyoon
The missile force of the Yemeni army and popular committees declared at midnight of yesterday Thursday the targeting of King Abdul Aziz Airport in Jeddah by a ballistic missile of the type "Burkan 1" making a striking development in Yemeni responses to the continued war crimes perpetrated by the US-backed Saudi coalition and the imposed siege on Yemenis.
This happens to be the first time the Yemeni missile force declares entering the city of Jeddah, the vital economic capital for the Saudi regime as it pounded its airport by a Burkan 1, a locally made missile, which would double the consequences of the Saudi American aggression on Yemen.
Burkan 1 had also targeted on the 11th of this October King Fahd Air Base. Monitoring agencies and scenes shared by Saudi twitters confirmed the accurate targeting of the military air base.
The ballistic missile of Burkan 1, announced by the Yemeni missile force last September, carried out another military operation targeting the Saudi depth. Burkan 1 is a Scud ballistic missile developed locally to a range of more than 800 km, and carries a highly explosive warhead that weighs about half a ton designed for bombing large military bases.
Moreover, the US-backed Saudi coalition has been imposing an air blockade on the capital city's airport, Sana'a Airport, which is preventing the return of the stranded abroad, including patients.