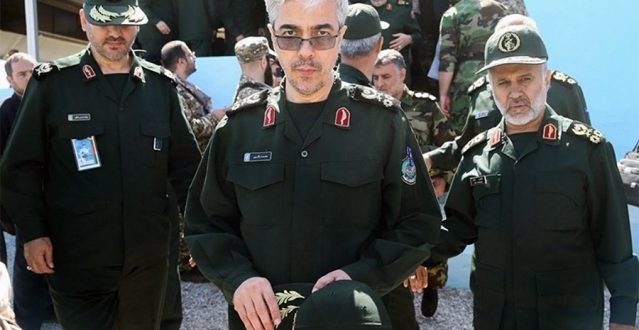 Leaders of Ansar Allah Criticize Iran Leader
November27|Yamnyoon
A member of the Yemeni delegation negotiations Mahdi Mashat advised the Chief army Staff Major General Mohammad Bagheri of Iran, which is a recipe " object" that advise him to read the history of Yemen.
Mashat sneer the Iranian official, who invests the suffering of the Yemenis to strengthen their papers negotiating with the United States and Saudi Arabia by a post publication on Facebook.
The Chief Staff of Iranian has said ,Iran plans to establish naval bases in Yemen and Syria.
In Addition Alsamad write on his Facebook that , Yemenis will be buried every violated their sovereignty, whatever the justifications sooner or later.