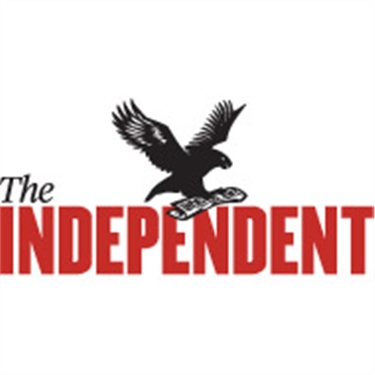 Theresa May refuses to follow US in ending bomb sales to Saudi Arabia
December17|yamanyoon
The Prime Minister has rejected a call for the UK to stop selling weapons to Saudi Arabia – following the US's decision to restrict arms sales to the autocracy.
The US yesterday announced it would stop a shipment of precision-guided munitions to the country following evidence of "systematic, endemic problems in Saudi Arabia's targeting".
There are reports of the country's forces hitting schools, hospitals and wedding.
Despite the Americans' change of heart the UK has continued to supply similar weapons to Saudi Arabia, fuelling its campaign.
"Civilians have suffered grievously with the bombing of hospitals, of schools, of markets. The UN believes 60 per cent of civilian casualties are caused by air strikes," the SNP's Westminster group leader Angus Robertson asked at Prime Minister's Questions on Wednesday.
Source |Independent News