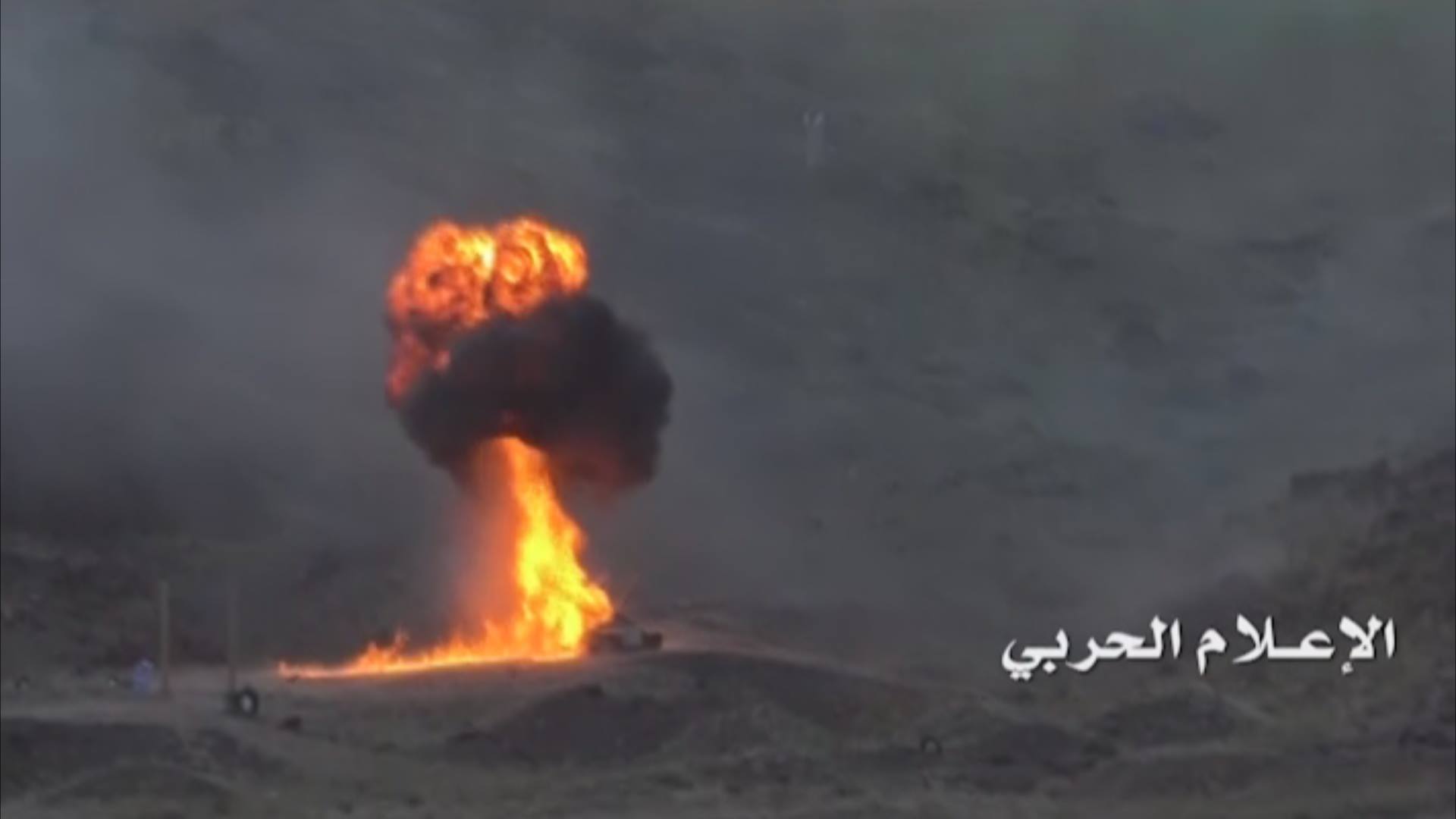 Dozen of Mercenaries Killing and Injuring in Asir
December18|Yamanyoon
killed a large number of aggression mercenaries and injured a large number of them in a failed creep on the Al Bog port border in Asir.
In the same context , the army and popular committees broke a large creep for the mercenaries to the Yemeni border . In addition , among the ranks of the mercenaries were conscript from southern regions and participated soldiers from different nationalities.
These military operations function as a response to the constant war crimes committed by the US-backed Saudi coalition against Yemeni civilians since March 26 of 2015.