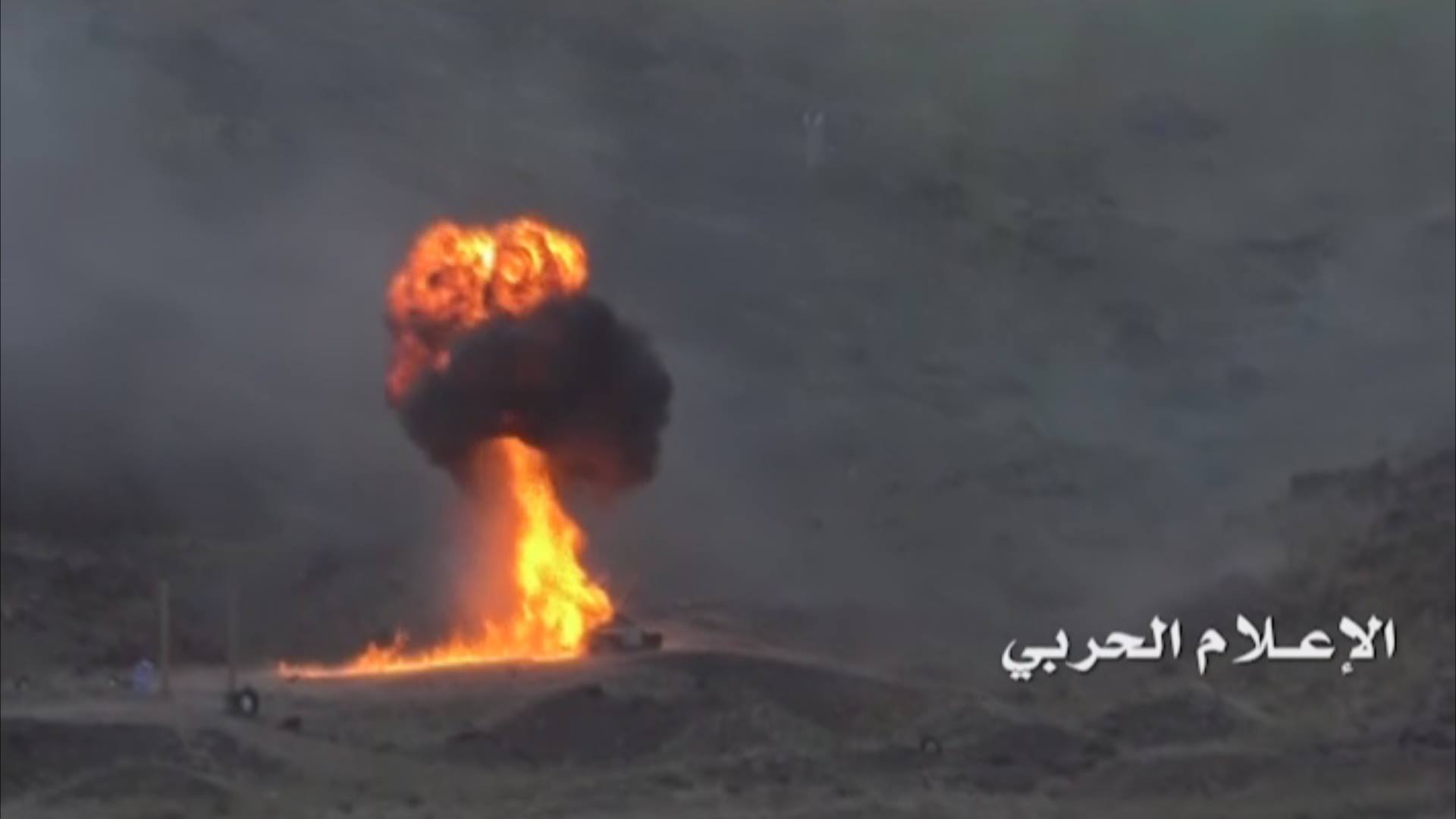 Army and Popular Committees Achieve Great Victory in Shabwa Province
january 4|Yamanyoon
Quality process for the army and popular Committees where regained Al Shabaka Mount, the location of the Al Alam and Al Salim station in Asilan director of Shabwa.
Military Source: killing and wounding large numbers of mercenaries and seize a tank , a mechanism and two Amaratnetin vehicles , armored BMP and amounts of weapons.
Military Source: during the process sites in Asilan army and popular Committees managed to the open road of Al Safrah area.
These military operations function as a response to the constant war crimes committed by the US-backed Saudi coalition against Yemeni civilians since March 26 of 2015.