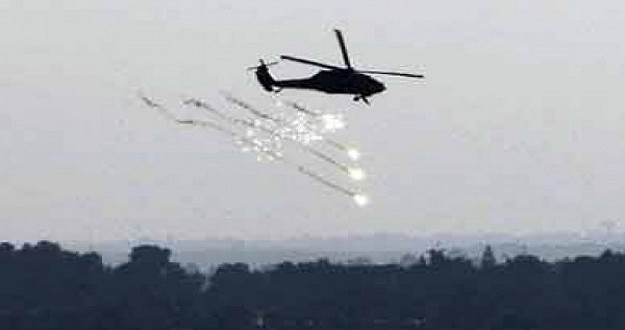 Great Victories for the Army and Popular Committees in Taiz Battlefronts
January 10 |Yamanyoon
Army and People's Committees targeted hypocrites of the Saudi American aggression in Taiz, resulting heavy losses in their ranks and their vehicles after unsuccessful attempts creep yesterday from several directions in the Dubab and Mqubnp directorates .
The Saudi American aggression mercenaries tried to crawl toward the Dubab from several locations, moreover , the army and popular committees repel the  creep and kill and wounded  dozens of them , Source said .
The source add, the hypocrites aggression trying creep to the Dubab many times with the participation of warplanes of the Saudi American aggression, where launched more than 30 air strikes and naval bombardment battleships.
These military operations function as a response to the constant war crimes committed by the US-backed Saudi coalition against Yemeni civilians since March 26 of 2015.