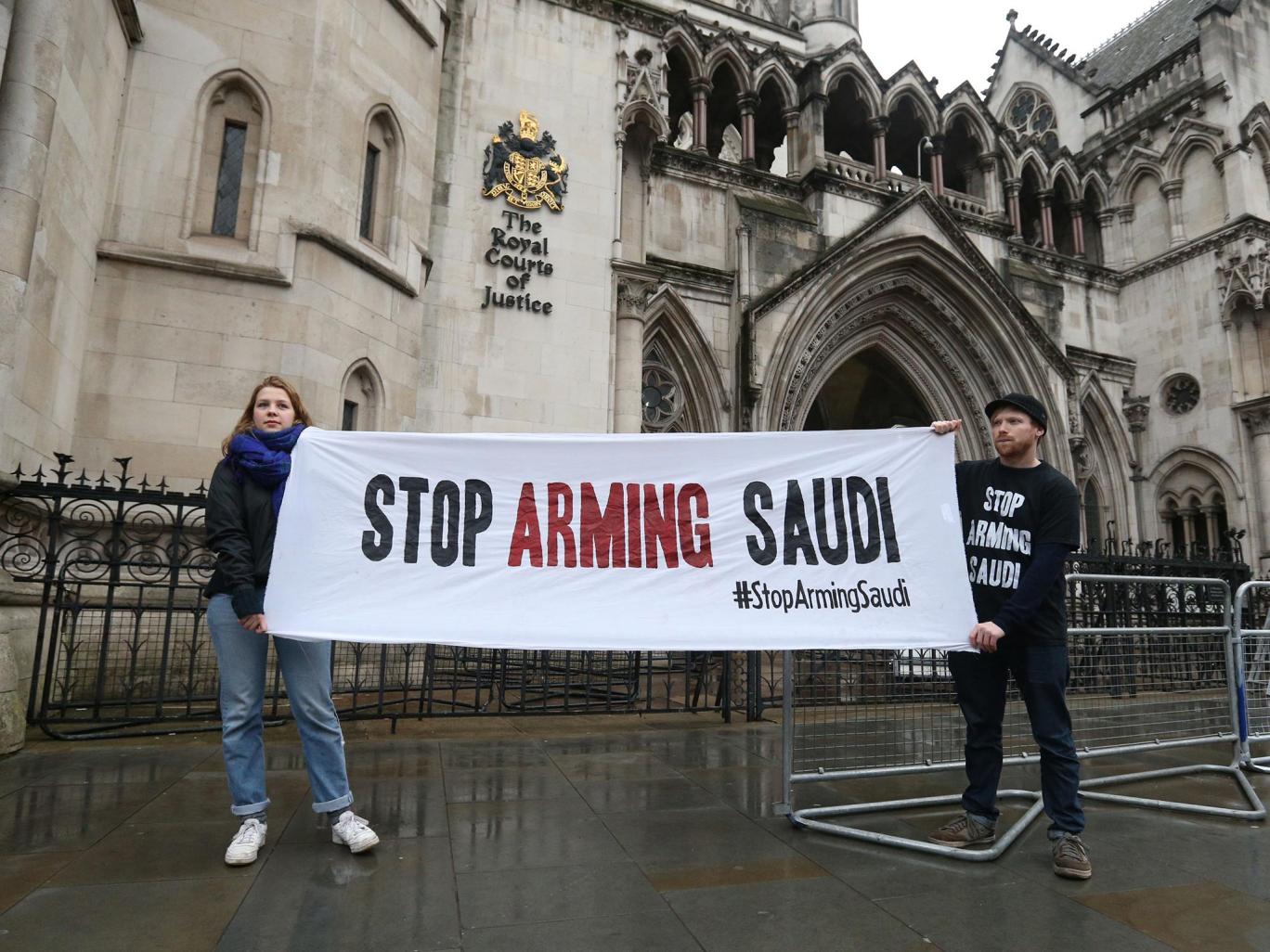 Ministers came 'within hours' of suspending UK arms exports to Saudi Arabia
February 13 | Yamanyoon
Government ministers reportedly came within hours of suspending controversial UK arms exports to Saudi Arabia, official documents have shown.
On 12 February last year, Sajid Javid, the then Business Secretary, threatened to end the exports by the end of the day, The Observer reports.
Court documents show that Mr Javid wanted both former Foreign Secretary Philip Hammond and Defence Secretary Sir Michael Fallon to back continuing the exports, otherwise he would suspend them.
A briefing document seen by The Observer, written by an MoD official for Sir Michael, said: "the Business Secretary has indicated he will suspend exports if he does not have the cross-government agreement by the end of [the day]."
It came as the Government was considering how to respond to a legal challenge brought by campaigners to force ministers to stop issuing export licences for weapons to Saudi Arabia.
Part of the document states: "Following the advice of senior government lawyers and the Foreign Secretary, the Business Secretary is prepared not to suspend export licences to Saudi Arabia."
The next paragraph added that he "is considering suspending all export licences related to the campaign in Yemen. However, in the result of an unfavourable judgement in a judicial review it is not clear which export licences would be suspended."