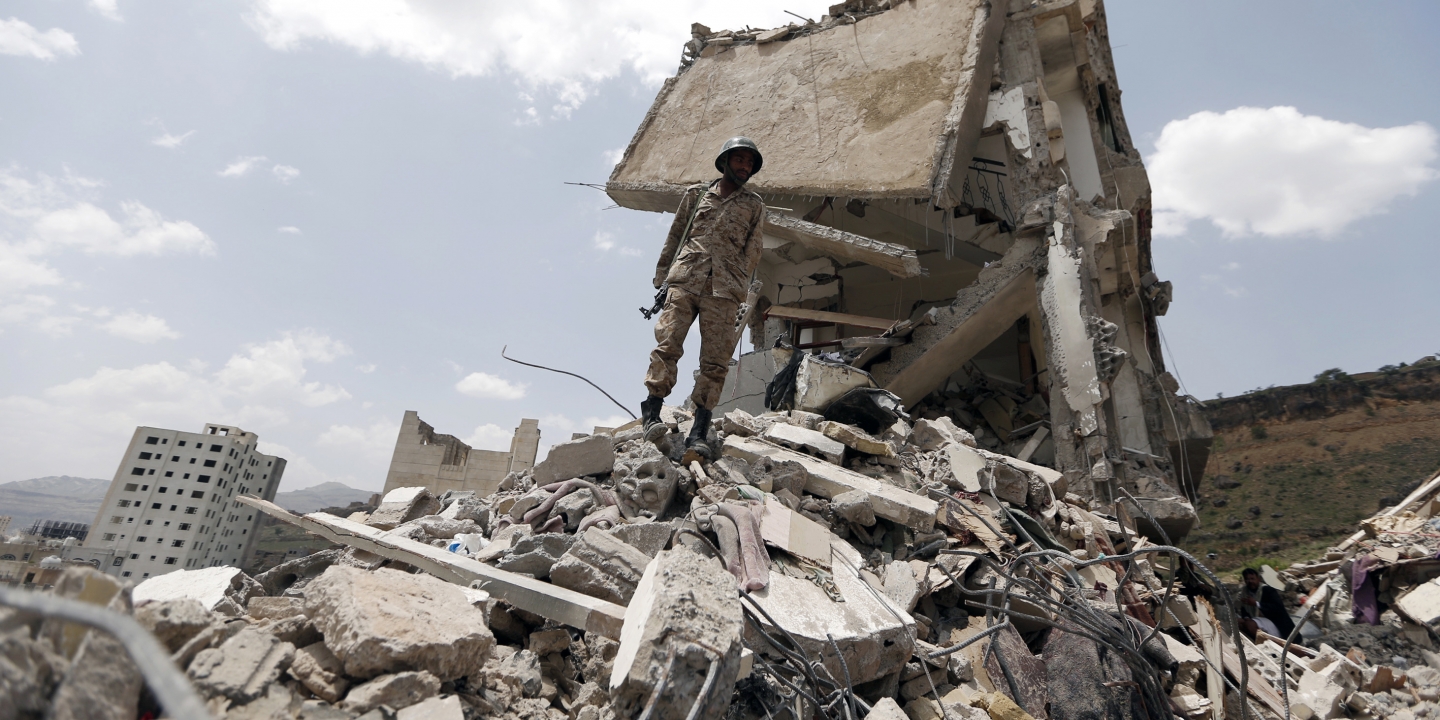 Saudi aggression close air, sea and land access to Yemen
Yamanyoon- 6 Nov 2017
A Saudi aggression will temporarily close all air, land and sea ports to Yemen in order to further worsen Yemen's humanitarian crisis, which has pushed some seven million to the brink of famine and left more than half a million infected with cholera, according to the United Nations.
"The Saudi aggression forces Command decided to temporarily close all Yemeni air, sea and land ports," the statement on SPA said, adding that aid workers and humanitarian supplies would continue to be able to access and exit Yemen.
The United Nations and international aid organizations have repeatedly criticized the coalition in the past for blocking aid access, especially to the north, which is held by the Iran-aligned Houthi rebels battling the Saudi-led coalition.
More than 10,000 people have been killed in the Saudi war on Yemen,