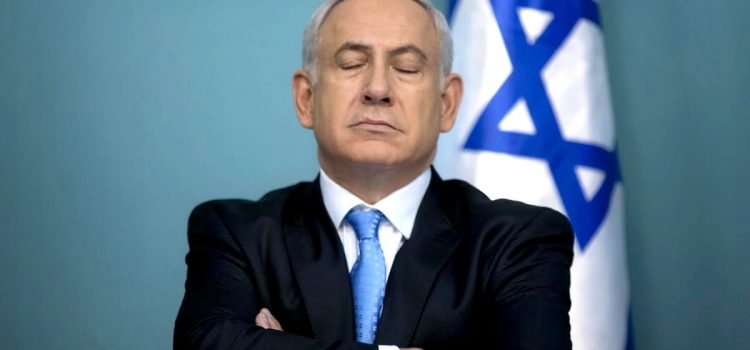 Netanyahu Tells UN Chief Golan to Remain "Israel's Forever"
Yamanyoon
M.A.
Prime Minister Benjamin Netanyahu met Friday with Antonio Guterres, the head of the UN, and told him that the Golan Heights would remain in "Israel's hands forever."
Meeting at the Munich Security Conference, Netanyahu told the UN secretary general that Tel Aviv would not allow Iran to establish a military presence in Syria.
Reiterating past comments, Netanyahu added that the Israeli regime would act against any Iranian attempt to build bases in Syria.
Netanyahu has made similar comments regarding the Golan in the past. Last year, Netanyahu asked US President Donald Trump to recognize what he called "Israeli sovereignty" over the Golan Heights, territory the Zionist occupation seized from Syria in the 1967 Six Day War.
Tel Aviv made a similar request to the Obama administration in 2015, but it was rejected, diplomats said at the time.
At the beginning of this month, Netanyahu paid a rare visit to the occupied Golan Heights, peering across the nearby border into Syria and warning the enemies of the Zionist occupation not to "test" its resolve.
Source: Israeli media