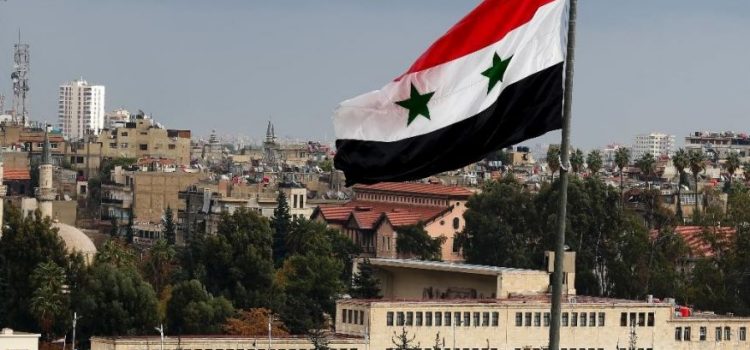 Turkish Army unleashes massive artillery attack across Afrin to deter Syrian Army intervention
Yamanyoon
M.A.
 Artillery detachments of the Turkish Army have loosed a massive barrage of shelling across Syria's Afrin region in order to deter what a appears to be the imminent entry of pro-government intervention forces.
In less than an hour, opposition, pro-Turkish and pro-government sources have reported heavy shelling by Turkish artillery in and around the towns of Harbul, Maryamin, Sheikh Issa, Tal Riffat and Tarandah as well as numerous villages along the main road the leads from Syrian Army-held territory into Afrin.
 All sources reporting the massive artillery attack by the Turkish Army have come to the same conclusion – that it is being conducted in order to scare off any possible intervention in Afrin by pro-government forces.
The entry of the Syrian Army and or allied paramilitaries into Afrin – if it happens – will serve to seriously complicate the future of Ankara's Olive Branch operation as the Turkish Army would have to make a decision on whether to attack pro-government forces or call of its offensive entirely – the former choice being something that could lead to a very rapid military escalation with Damascus.
Al Masdar News