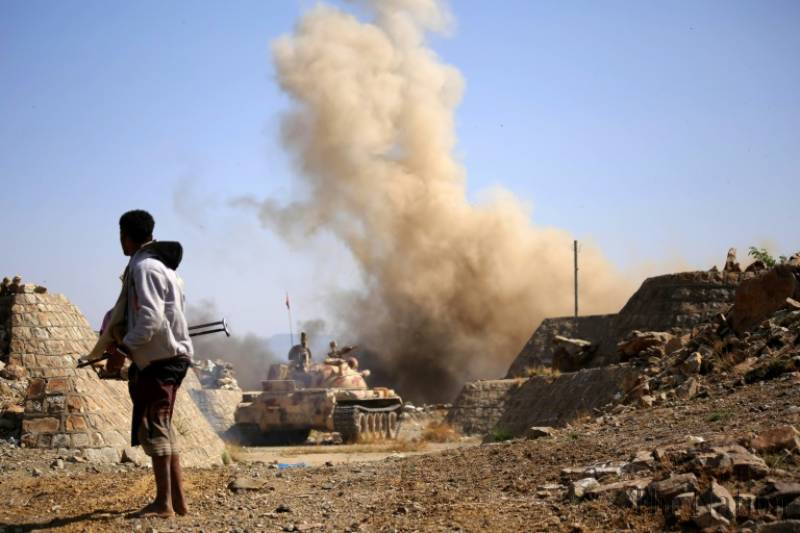 Several Carried out Air Strikes on Hajjah Province
Yamanyoon
The US-Saudi Air Force launched a series of raids on Hajjah province today.
The Saudi air force launched five raids on the districts of Harad and Medi, a source reported to Yamanyoon.
The source added that artillery of the army and Ansarallah targeted mercenaries gathering in the north side of Medi.