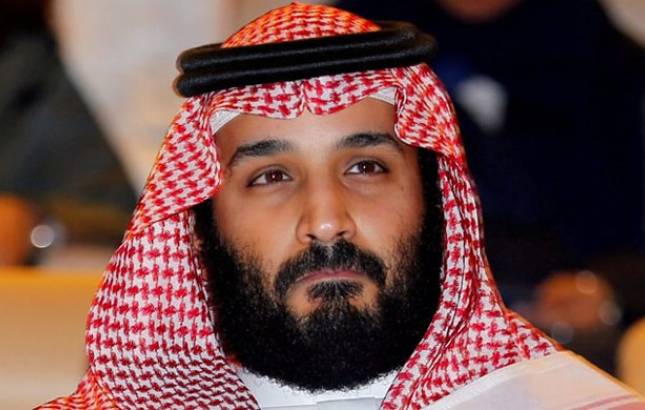 Saudi military leaders replaced amid stalemated war in Yemen
Yamanyoon
 Saudi Arabia replaced its military chief of staff and other defense officials early on Tuesday morning in a shake-up apparently aimed at overhauling its Defense Ministry during the stalemated and ruinous war in Yemen.
The kingdom also announced a new female deputy minister of labor and social development as it tries to broaden the role of women in the workplace.
King Salman "approved the document on developing the Ministry of Defense, including the vision and strategy of the ministry's developing program, the operational pattern targeting its development, the organizational structure, governance and human resources requirements," one statement said.
Chief among the changes was the firing of military chief of staff Gen. Abdulrahman bin Saleh al-Bunyan. Another announcement said the general would become a consultant to the royal court.
Al-Bunyan was replaced by Gen. Fayyadh bin Hamid al-Rwaili, who once had been the commander of the Royal Saudi Air Force, among the nation's premier military forces.
The decisions come as the Saudi-led coalition, chiefly backed by the United Arab Emirates, remains mired in a stalemate in Yemen, the Arab world's poorest country. Over 10,000 people have been killed in the war as a result of the Saudi aggression that intervened Yemen's civil war in 2015.
The kingdom faces wide international criticism for its airstrikes killing civilians and striking markets, hospitals and other civilian targets. Aid groups also blame a Saudi-led blockade of Yemen for pushing the country to the brink of famine.
Crown Prince Mohammed bin Salman, the heir to the throne after his father King Salman, is the Saudi defense minister and architect of the Yemen war. While the crown prince has burnished his reputation abroad with promises of business-friendly reforms and other pledges, his role in Yemen haunts that carefully considered public personae.
NBC News