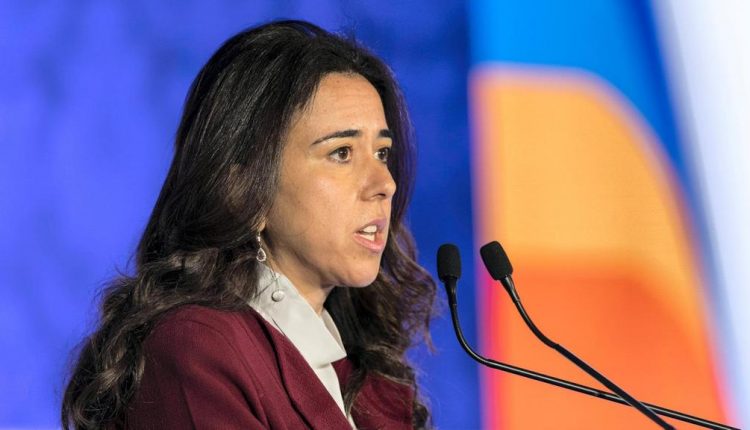 Abu Dhabi Representative at UN: We Will Stay in Yemen as Long as We Need
Yamanyoon
The presence of United Arab of Emirates occupation soldiers and officers in Yemen is officially according to the demands of what so-called "Yemeni legitimacy", Lana Nusseibeh, permanent representative of the UAE to the UN, told The National in an interview in Abu Dhabi.
"We will stay in Yemen forever", she added.
Abu Dhabi's representative's statement the UAE strategic steps on the ground such as building loyal armies renting ports for more than 100 years in southern regions.
The southern regions have witnessed popular demands to kick UAE occupation forces out because of backing racisms in Yemen's southern provinces.