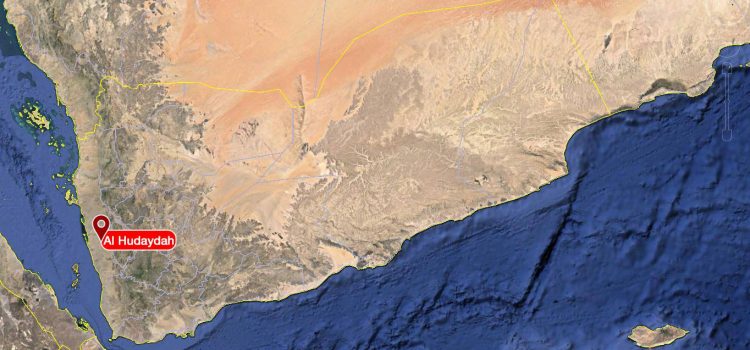 Saudi Aerial Raids Target Yemeni Fishermen in Hodeida, Victims found
Yamanyoon
A fisherman was killed and another wounded while three others were not found on Monday as a result of targeting their boat by the Saudi-led coalition near an island close to al-Hodeida.
The coalition jets targeted two fishing boats near the island of Tarfa, which led to the death of a fisherman and injuring another, in addition to the loss of 3 others, a source reported to Yamanyoon.
The search of the three missing fishermen is still in process, the source added.
In a preset time, three citizens were killed after an aerial raid was launched by the Saudi-led coalition on one of the farms located in the district of al-Jarahi, Hodeida province.