Report: Saudi-Led Coalition War Crimes on 26-May-2018
Yamanyoon
The Saudi-led coalition keeps on launching its criminal raids in various Yemeni provinces, leaving killed, wounded and substantial material damage in public and private property.
In the capital Sana'a, a number of four civilians were killed, including a woman, and 11 others were injured after a coalition raid targeted the oil company which resulted in a huge fire in the place.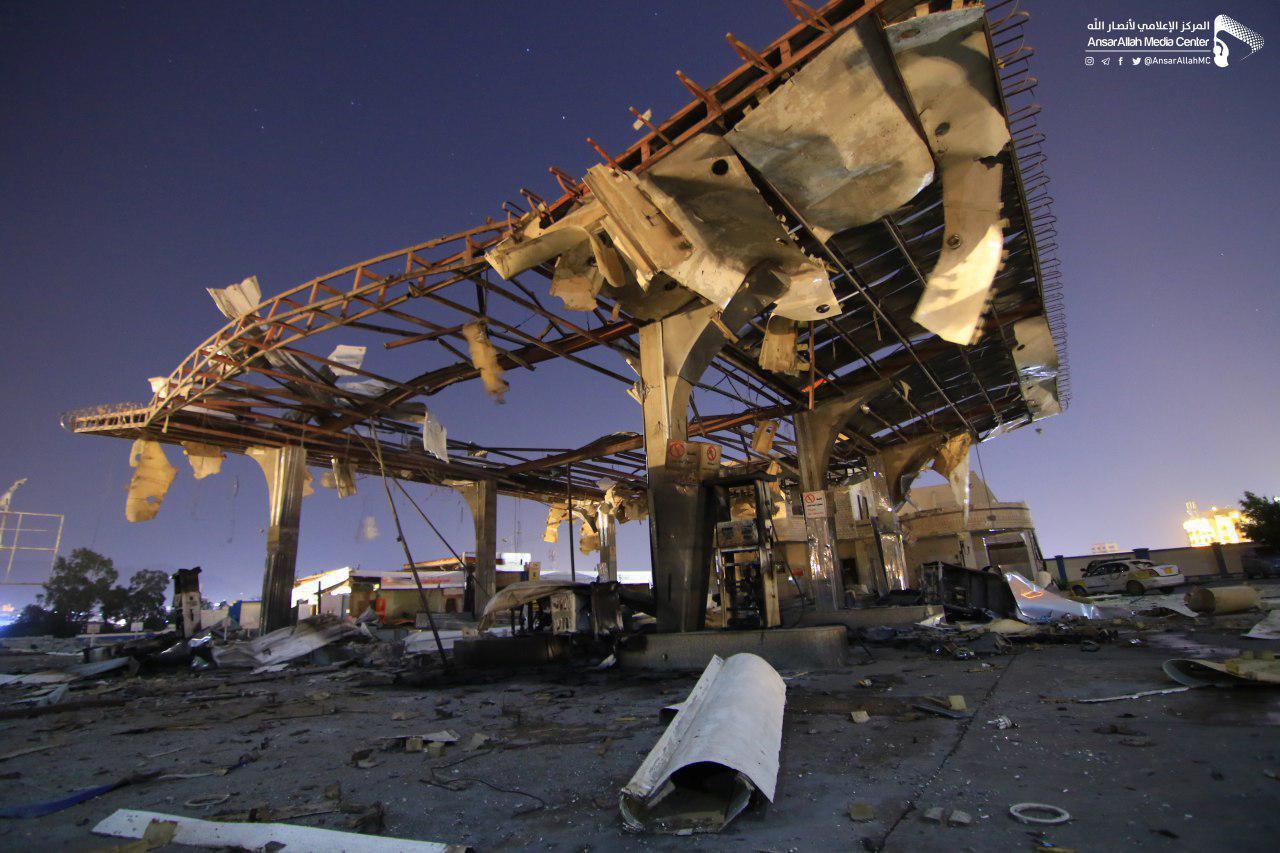 In Saada governorate, 3 children and one man were killed and 19 were injured in the raid that targeted the main road in Saada city.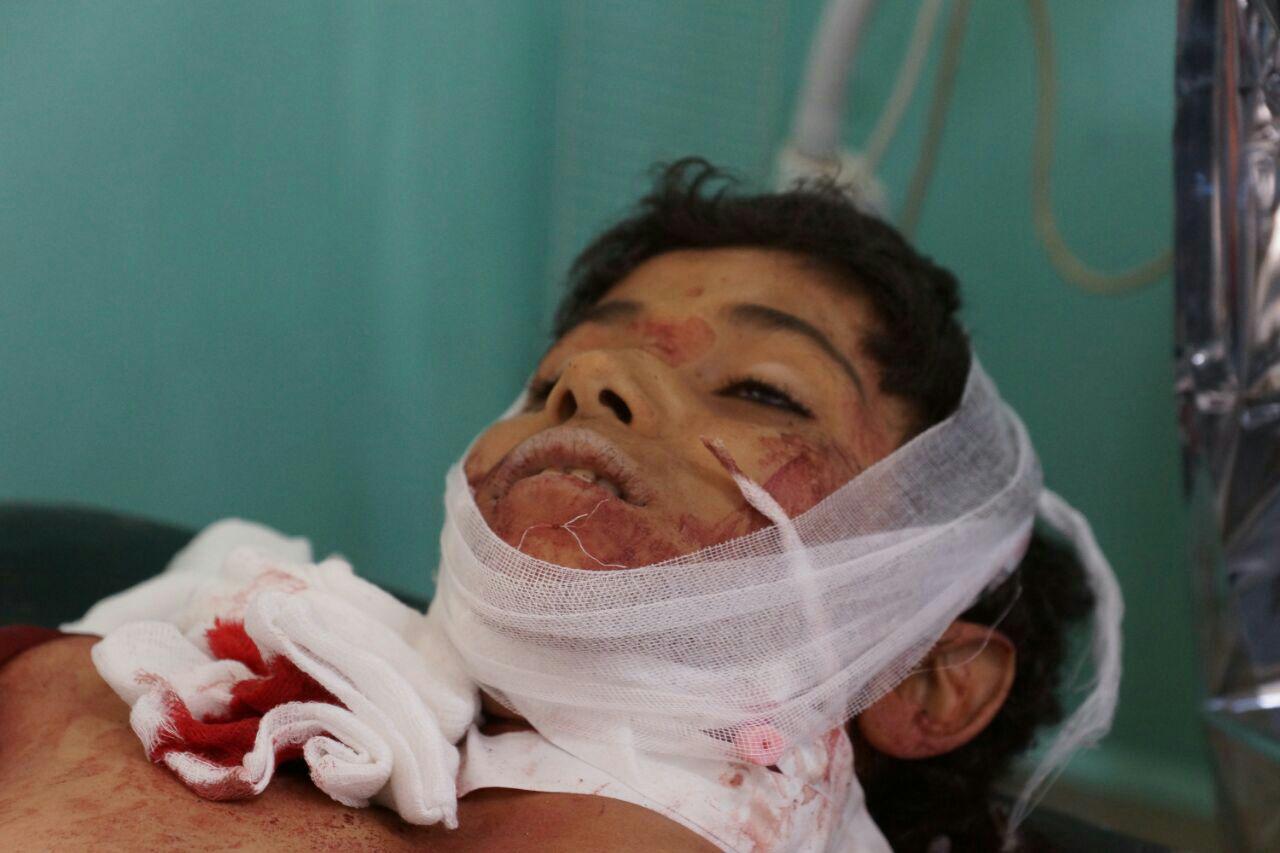 Two men and a child were also killed by rocket and artillery shelling on different areas of the border district of Ghmar.
It also carried out three raids on the Al-Baqa'a area in the Kattaf district, a raid on al-Atifin area in the same district, and launched four raids on al-Ali and Al-Azhour areas in the district of Razih.
Moreover, the coalition jets carried out three raids on Al-Ali district in Razih border district. It also carried out 8 raids on the Takhiya area in Majz district and 4 raids on houses and one mosque in Al-Hamzat area, district of Sohar.
The Saudi army used artillery and rocket fire in targeting various areas in the border district of Ghmar and Razih.
In the province of Amran, two women were killed and another wounded as a Preliminary toll after a US raid was launched by the coalition jets in the area of Abla, Harf Sufyan district.
It also carried out two aerial raids on al-Aswad mountain in Harf Sufyan, Amran province.
Heading to Hodeida governorate, a citizen was killed as a result of an aerial raid that hit the village of Al-Suwaiq in the district of Tahita. In addition, the Saudi air force destroyed a number of fishermen's boats due to 4 air raids that were launched on the Fishermen's Center in Al-Arj area, district of Baajal , and launched a raid on Kilo 16. Additionally, it carried out eight raids on the communications networks in the city of Salif.
In Hajjah governorate, five raids were carried out on Al-Mazraq and Faj Harad.