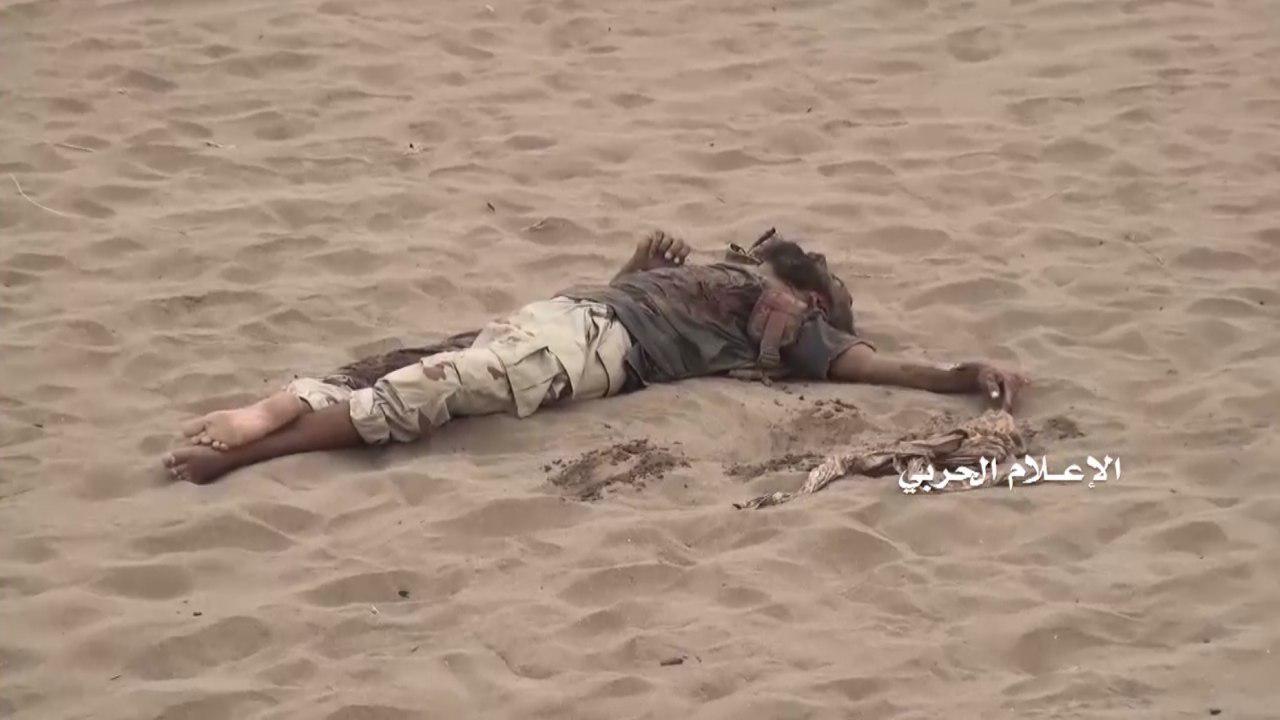 Yemen's West Coast Front: 740 Between Killed and Wounded Among the Saudi-UAE Paid Fighters
Yamanyoon
418 UAE-Saudi paid militias killed and 322 wounded, most of them in critical condition, as well as bodies not classified in the past three days, in heroic operations of Yemen's army and Ansarullah, also known as "Houthis" in the West Coast Front.
"These statistics came from the Yemeni forces and Ansarullah, the enemy records and the daily reports of Al-Mukha and Aden Hospital," a source said, adding that 184 dead bodies and 120 wounded soldiers were evacuated in critical condition from Al-Mukha hospital, heading to Aden province.
The source pointed to the negligence of the coalition to many of its recruited soldiers, where their dead bodies are just left in the battlefield and the wounded are being left out in hospitals without any treatment due to the vast amount of the injured fighters.
The West Coast Front is witnessing fierce clashes between the Yemeni army, Ansarullah and coalition paid fighters.
The Yemeni army along with the Ansarullah movement have shown heroism and legendary steadfastness against the Saudi coalition and its mercenaries that will never be forgotten throughout history.