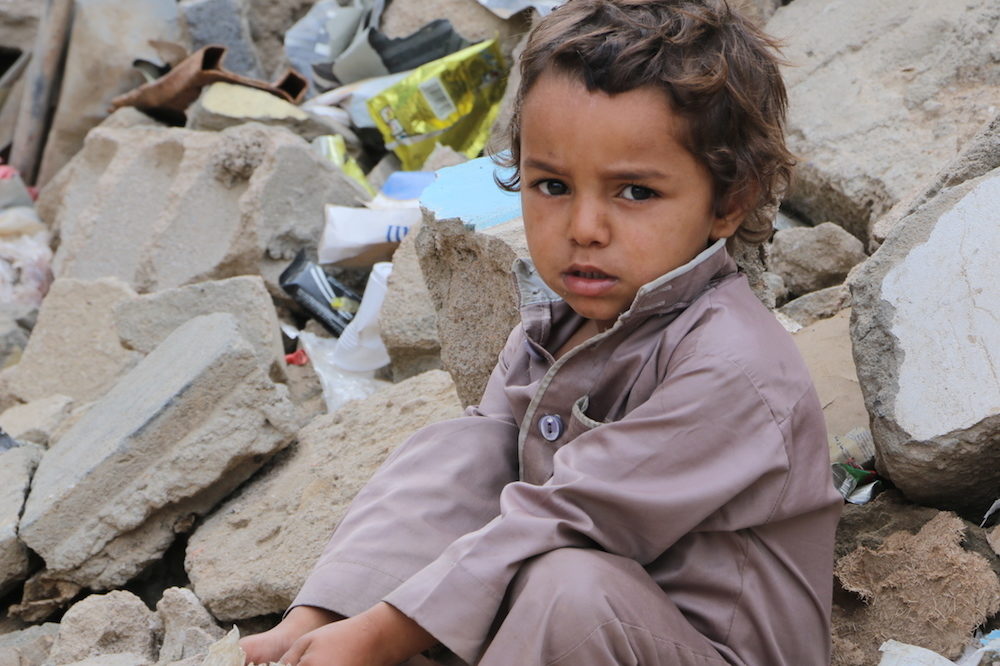 Saudi-Led Coalition Committed War Crimes in Yemen on 22nd of June, 2018
Yamanyoon
The Saudi-led coalition carried out several aerial raids on Friday in various provinces, causing casualties and property damage.
In Saada governorate, a civilian in the border district of Shada was wounded by Saudi border guards. While the Saudi jets launched six raids on the Azhour area and 4 raids on the areas of Qud and Alhjlah in Razih border district.
Moreover, the coalition struck Atafin area with two aerial missiles within Kataf district, while another raid targeted a school in Shadda; in addition, various areas within the provinces of Razih and Shada were bombarded by Saudi artillery and rocket fire, leaving tremendous damage to civilians' property.
In Hodeidah, two aerial raids were launched on Wadi Al-Nakheel in Al-Drehemi district while three were carried out near the district of al-Jerahy.
In Lahj governorate, military aircraft of the aggressive coalition took out a range of aerial raids in Karesh front, in a failed attempt to support its fighters on ground.