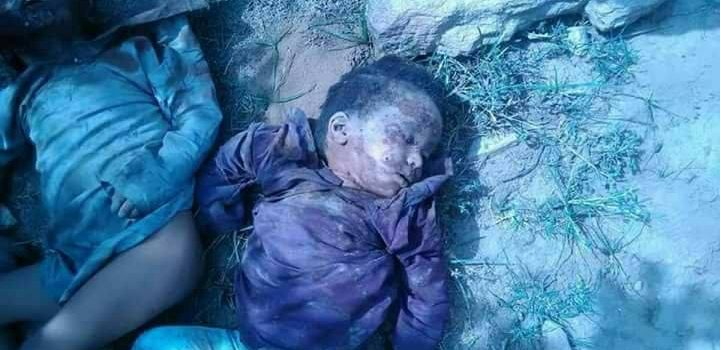 Saudi warplanes target a wedding ceremony, death toll rises
Yamanyoon
The death toll of the crime committed by the Saudi-led coalition by targeting a wedding ceremony in Ghafrah region in Al-Dhaher district, Saada Province, rose to 22 killed and wounded on Tuesday.
The fresh Saudi massacre against the wedding ceremony, which is not the first to be bombarded by the coalition, has resulted in 11 killed and 11 wounded, mostly of women and children, a local source reported to Yamanyoon.
The warplanes remained hovering over the crime scene after the attack, preventing the people of the region from conducting rescue operations and taking out buried bodies, the source added.
Meanwhile, the Saudi-led coalition perpetrated yet another war crime today in Hajjah Province, where three civilians were killed and two sustained injuries due to a raid waged by a drone affiliated with the US-backed coalition targeting a farm in Hayran district.
This comes in the context of the almost daily crimes committed by the Saudi-led coalition against the Yemeni people for more than three years in various provinces.