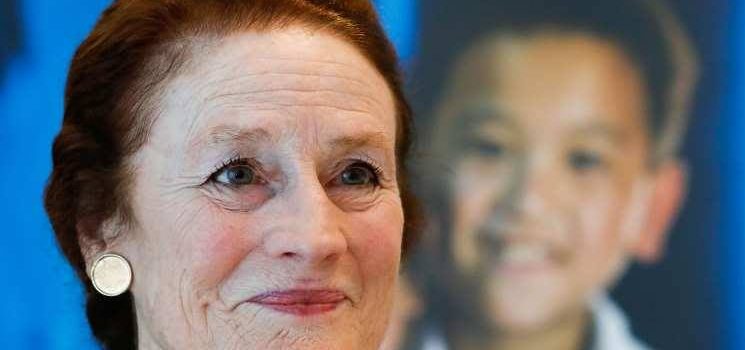 "11 million Yemeni children, more than Switzerland's population, in need of urgent assistance": UNICEF
Yamanyoon
The United Nations Children's Fund (UNICEF) launched a violent attack on the Arab alliance led by Saudi Arabia in Yemen, confirming in an official statement that since the entry of Saudi Arabia to the Yemeni arena, at least 2,200 children were killed and 3,400 children injured."
"I have seen what three years of war, after decades of underdevelopment and chronic global neglect, could do to children," Henrietta told FAO's Executive Director in a statement after a visit to Yemen.
At the same time, she warned that "there are 11 million children in Yemen – more than the population of all Switzerland – in need of urgent assistance."
"They were taken out of school, were forced to fight, marry, starve and die by preventable diseases," she added.
She confirmed that "UNICEF" have verified these figures, but "the actual figures could be even greater." "This massacre cannot be justified," she continued.
In January, UNICEF announced the killing and injury of some 5,000 children since the Saudi intervention. In March 2017, the number of children killed, according to the organization, reached 1,546, while the number of children injured was 2,450.
According to the organization, more than 1500 schools have been affected by air strikes, shelling, missiles and artillery launched by the Saudi-led coalition supported by the US and Britain since March 2015.