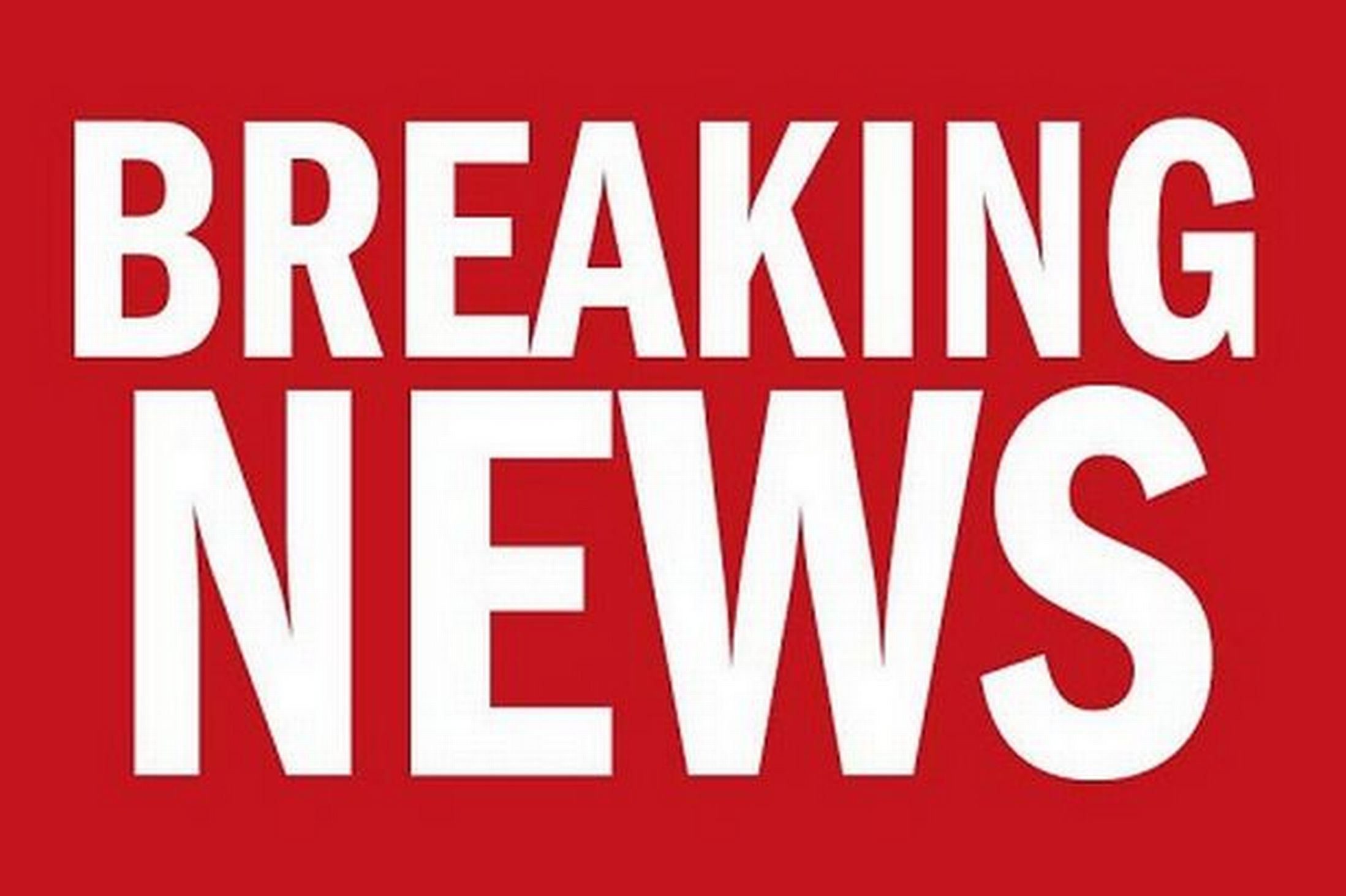 Breaking: A Ballistic Missile Targets Jizan Airport, Southern Saudi Arabia
Yamanyoon
The rocketry force of the Yemeni army and the popular's committees (Ansarullah) has fired Badr-1 ballistic missile at Jizan airport, a source confirmed to Yamanyoon.
The source added that the ballistic missile struck its target with high precision, in a retaliatory move against Saudi-led aggression committed crimes all over Yemen.
Other details will be posted if any.