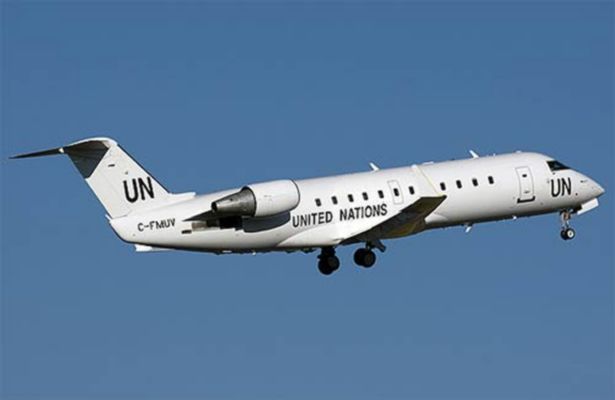 UN Envoy Halted by Saudi Coalition from Taking off for 5 Hours, Houthi Comments
Yamanyoon
The US-Saudi-led aggression prevented the UN special envoy for Yemen, Martin Griffith, airplane from taking off on Friday at Sana'a international airport.
According to official sources, the coalition ordered the plane of the UN envoy to not take off and leave Sana'a International Airport, forcing him to wait for more than five hours before giving the green light for leaving.
The head of the Supreme Revolutionary Committee, Mohammed Ali al-Houthi commented on the incident, saying that preventing the UN envoy from leaving Sana'a airport is a message that the coalition did not give him the right to leave, breaking the people's trust upon him, al-Houthi tweeted.
what was done by the coalition against UN envoy Martin Griffith, is what it wouldn't even dare to do with the former envoy Ismail Ould Sheikh.
The President of the Supreme Revolutionary confirmed that such actions by the Saudi aggression with the UN envoy to Yemen need an informed response to the Secretary-General of the United Nations and all his supporters.