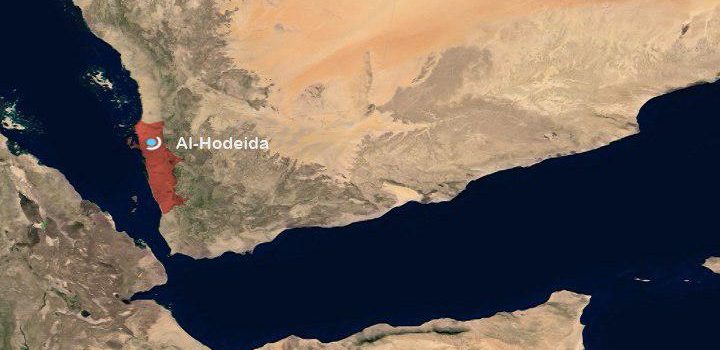 Saudi-UAE Mercenaries Kidnap Several Women in Hodeidah
Yamanyoon
Forces of the Saudi-American aggression kidnapped on Sunday a group of women in al-Tahita district in Hodeidah province.
A local source told Yamanyoon that mercenary forces belonging to the UAE aggression kidnapped a group of women in the district of al-Tahita and took them to an unknown destination.
The mercenaries of the Saudi-UAE coalition continue to commit immoral crimes against women and girls in the occupied territories under their control. A Sudanese mercenary raped one of the girls in al-al-Khokha and imprisoned one of the girls in al-Jawf province after her abduction, in addition to running over a woman in Taiz.