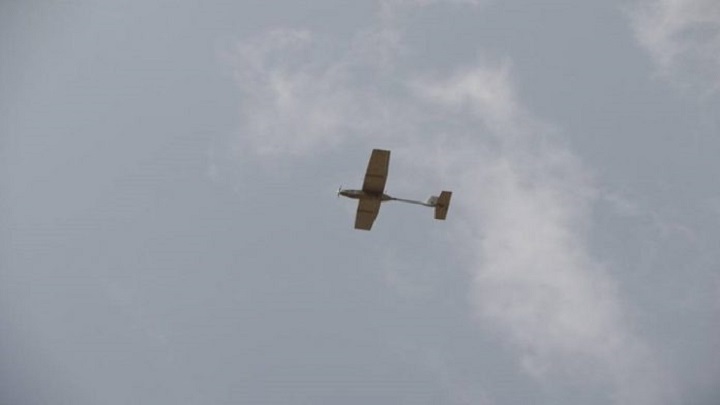 The UAE Is in a Deep Need of Surface-To-Air Missiles from Yemeni Drones:Forbes
Yamanyoon
A UAE delegation recently visited manufacturers of anti-aircraft systems in Finland and France, according to the American Forbes website.
A US- written report revealed that an Australian company recently received requests from an unnamed Middle East country to buy anti-aircraft systems.
Forbes quoted the reports – which spoke about the targeting of Abu Dhabi airport by a UAV- that such facts confirm that the so-called Houthis became more dangerous to Saudi Arabia and the UAE than they were three years ago.
"The targeting of Yemeni forces is an economic facility that brings the Yemeni war closer to Saudi Arabia and the UAE," said Dominic Dudley,  a freelance journalist.
The drones of the Yemeni air force targeted Abu Dhabi airport via a "Samad-3" drone.
"The next stage will be the targeting of the infrastructure of the countries of aggression," said Air Force spokesman Abdullah Hassan al-Jafri, adding that the plane had traveled 1,500 kilometers before it reached Abu Dhabi airport.
It is worth mentioning that the air force has previously targeted Aramco refinery in the Saudi capital of Riyadh with a long-range Samad-2 drone.