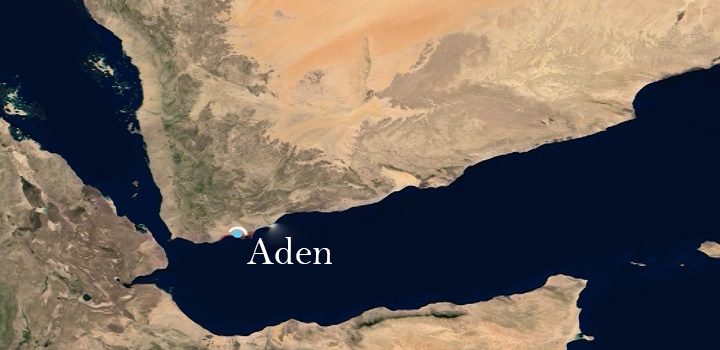 (Updated) a Bomb Planted in Car of an Islah Party Leader Explodes in Aden Governorate
Yamanyoon
An explosive device was planted in a car owned by an Islahi leader in the southern Saudi-UAE occupied Yemeni city of Aden, Tuesday morning.
According to media sources affiliated with the Saudi-led coalition, an explosive device was planted in the car of a leader from the Islah party, named Aref Ahmed in the neighborhood of Mualla.
The source explained that the car was leaving the neighborhood of Mualla when the bomb exploded, adding that the leader Ahmed was injured while his son who was sitting next to him in the car got his leg amputated; in addition, a street sweeper was injured due to the explosion near him.
The city of Aden is witnessing almost daily assassinations and an unprecedented security chaos under the control of the occupation forces and the spread of armed groups in the city and the southern regions in general.