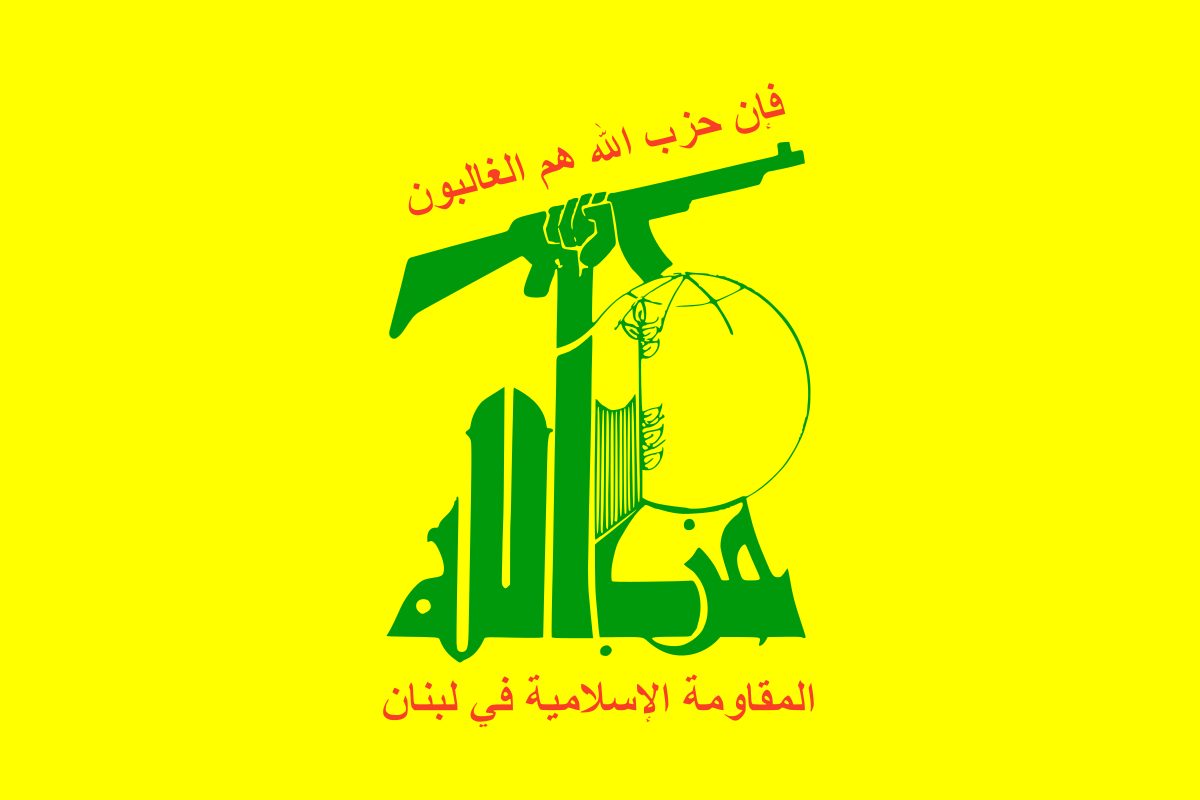 Hezbollah Condemns Saudi Crimes in Yemen's Hodeidah, Calls for a Confrontation Against Saudi Aggression
Yamanyoon
Hezbollah condemned the latest massacre, which was committed by the forces of the Saudi American aggression against civilians and patients in hospitals and markets in the city of Hodeidah, west of Yemen, calling on the world to stand up against such crimes that have been going on for more than three years.
"We in Hezbollah strongly condemn this heinous crime. We call on the free countries of the world and international organizations and human rights organizations to condemn them, stand up against the Saudi-UAE perpetrators and expose their aggressive war on Yemen that has been going on for more than three years," the party said in a statement.
"The inhuman act by the US-supported Saudi-UAE aggression that targeted patients in hospitals reveals the poor morals they have, and reveals its utter failure in the frontlines against the Yemeni forces." the party added.
The statement concluded by saying that "we in Hezbollah, give our sincere condolences to the Yemeni leadership and the families of the victims, we pray to God to grant the wounded speedy recovery and the steadfast people of Yemen, a near victory."