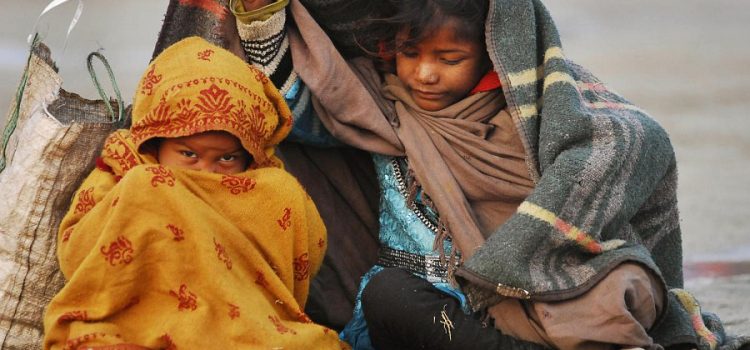 If we fail to end this war there will be millions more whose lives will depend on humanitarian assistance: UN
Yamanyoon
The Office for the Coordination of Humanitarian Affairs of the United Nations (OCHA) warned that during the last days there has been heavy fighting in Hodeida, where one of the most important ports in Yemen is located.
Though the situation seems apparently easy on Monday, the district of Ad Durayhimi, south of Hodeida, is the stage of fierce confrontations.
Since June 1st the growing conflict in Hodeida provoked the displacement of more than 350,000 people, most of them moved to close areas.
The previous week, at a meeting of the UN Security Council, the special envoy of the Secretary-General for Yemen, Martin Griffiths, assured that it is time to work together to resume the political process in that country, after two years of negotiations in Kuwait.
'Two years have passed since there was an opportunity to end that war, but little was achieved after the last round of negotiations in Kuwait, Griffiths said in his report to the 15-member body.
According to what Griffiths announced, the first round of consultations is planned in Geneva on September 6.
The special envoy also drew attention to the increase in confrontations in Hodeida, which now appears as the center of the war, while the Red Sea becomes another battleground.
'If we fail to end this war there will be millions of people more whose lives will depend on humanitarian assistance,' warned the senior UN official.
According to official data, more than 70 percent of all humanitarian aid, commercial goods and food arriving in Yemen enter through the port of Hodeida.
Yemen, a country whose economy depends entirely on imports, faces one of the worst humanitarian crises in the world.