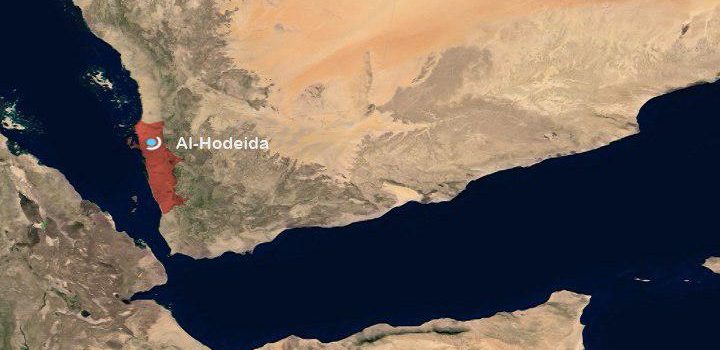 A Yemeni Couple Along with Their Three Children All Killed by a Saudi Airstrike
Yamanyoon
A man along with his wife and their three children were all killed on Monday evening after an airstrike by the Saudi-American air force on the province of Hodeidah.
The air joint forces of the Saudi coalition targeted a house in the area of al-Ashraf in the district of al-Durahmi, resulting in the death of a family of five, aq local source from Hodeidah reported to Yamanyoon.
It is worth mentioning that in a preset time, a citizen was killed and 6 others were injured following the raids of aggression that targeted a farm of a citizen in the district of al-Tuhita in Hodeidah governorate.