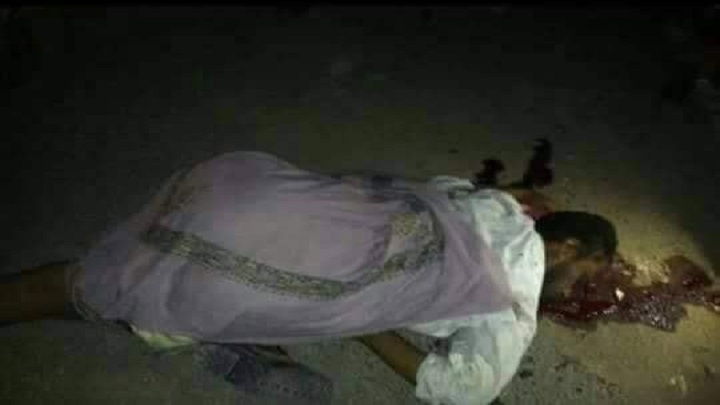 Armed Groups Kill a Civilian in Aden Saudi Occupied Yemeni Province
Yamanyoon
On Tuesday evening, an armed man killed a citizen in one of the streets in al-Mamdara area in the district of Sheikh Osman, southern Yemeni occupied Yemeni province by Saudi coalition, Aden.
According to local sources, armed groups assassinated the chief of one of the areas in al-Mamdara in the city of Aden, and threw his body next to the stadium (May 22) area.
This comes under the security chaos witnessed by the province of Aden and the southern provinces since the occupation of the forces of the Saudi aggression, where armed groups have lately spread widely in the southern provinces of Aden.