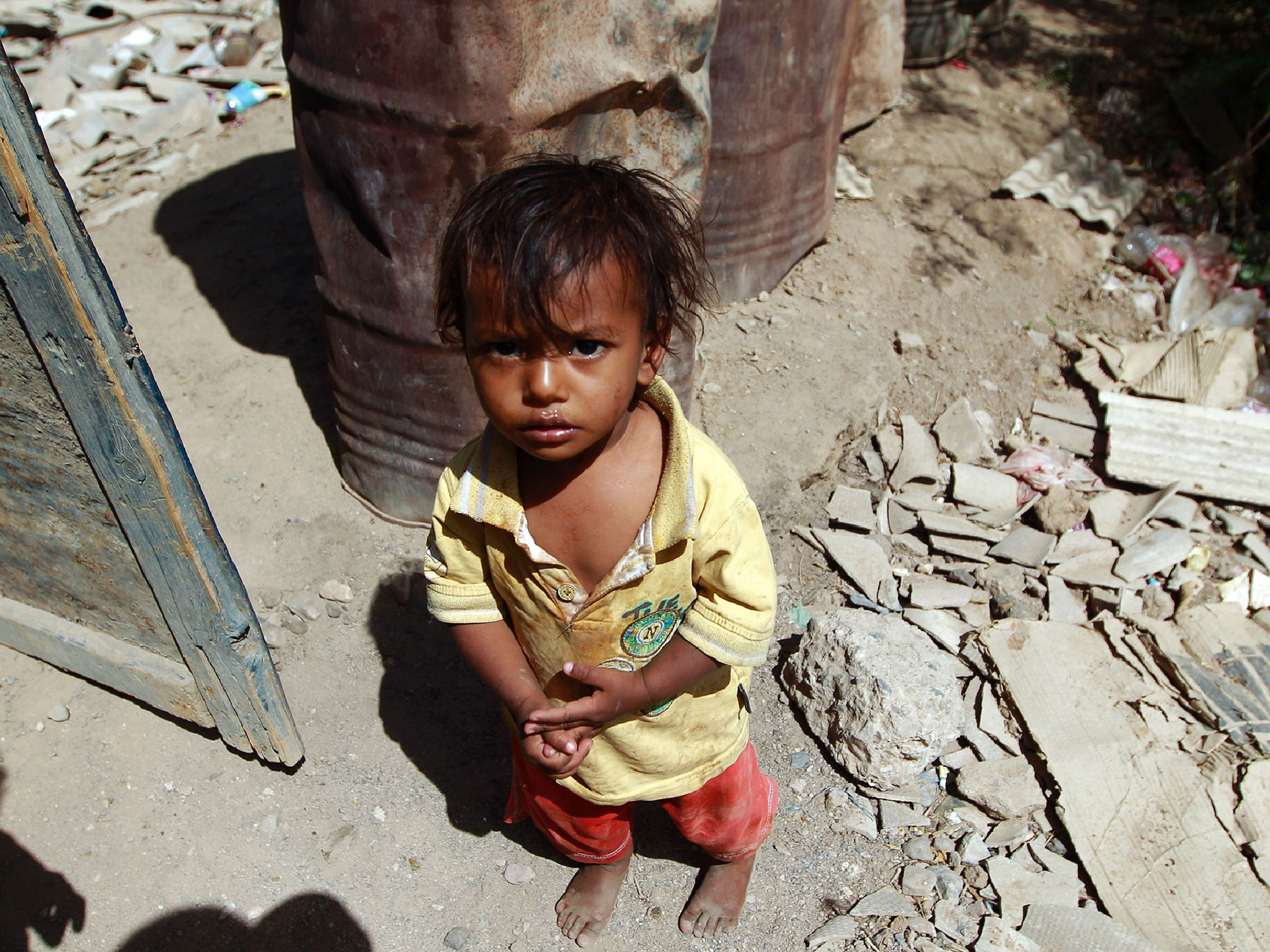 Saudi Criminal Daily Update in Yemen (August.28.2018)
Yamanyoon
The US-Saudi aggression on Tuesday continued its raids and bombardments on several Yemeni provinces, leaving killed and wounded, in addition, to material damage in public and private property.
In Saada governorate, one citizen was killed and another was wounded by Saudi rocket and artillery bombardment of the border district of Shadda. The Saudi aggression also targeted by missile and artillery bombardment populated villages in the districts of Baqem, Munebah and Shadda.
Moreover, Saudi-led warplanes carried out two raids on Baqem Directorate and a raid on the Shada district.
In the province of Hodeidah, Saudi jets targeted a house of a citizen in the area of Jaruba, Directorate of Beit al-Faqih.
In the province of Lahj, a civilian was killed after mercenaries, affiliated with the Saudi aggression, bombed his house in the village of Mughniyeh in the Directorate of Qubaytah.
In Hajjah governorate, coalition warplanes launched 9 raids on different areas of the Haradh and Meidi districts.
In the capital, Sana'a, the joint air force of the coalition conducted a series of raids on Sana'a international airport and al-Dailami Air Base.
On Najran frontlines, Saudi southern city, Saudi aircraft launched an air strike on Hammad site.