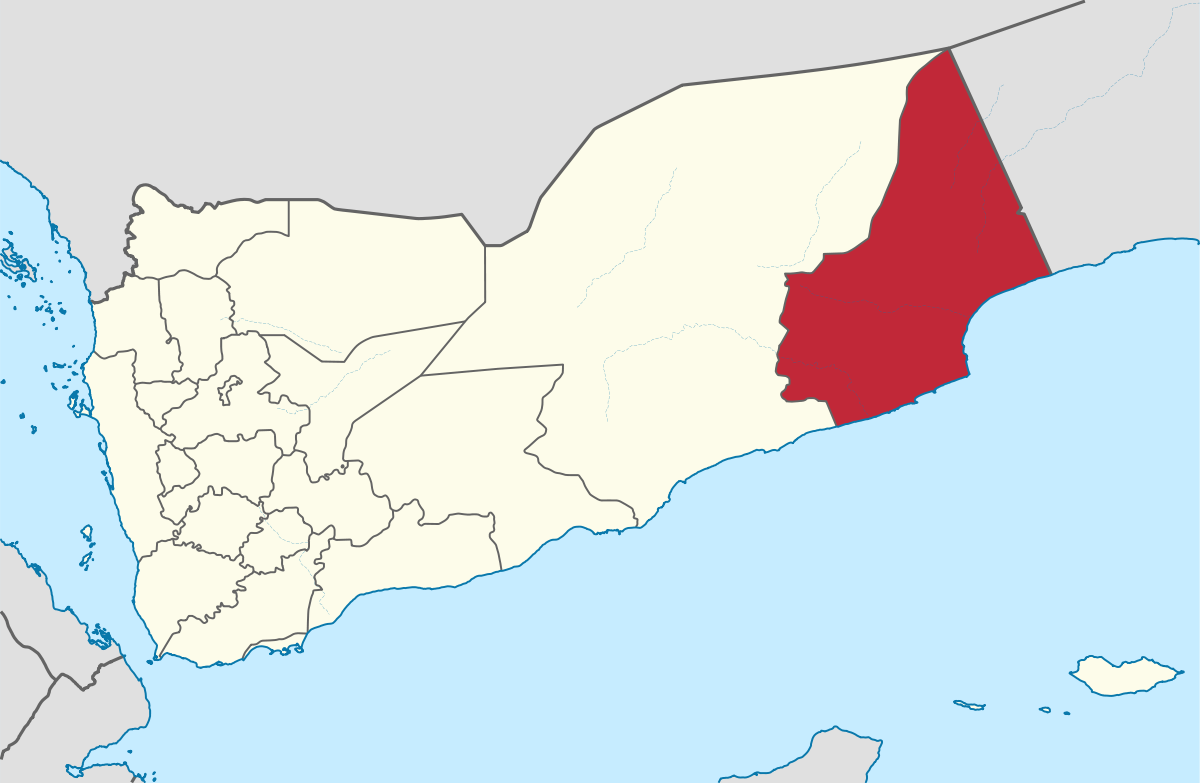 Saudi Helicopter Crashes in Yemen, Crew Killed
Yamanyoon
A spy aircraft affiliated with the Saudi-led coalition crashed in Yemen's al-Mahrah, eastern Yemen, which resulted in the killing of the crew.
The crash resulted in the death of the pilot along with co-pilot, an official source told Yamanyoon.
Al-Marah governorate is on the east of Yemen, which is under full control of the Saudi-led coalition and its mercenaries.
It is worth mentioning that al-Marah, which is considered to follow the south of Yemen, has been witnessing security chaos, where armed militias are spread and trained under a Saudi-UAE support.