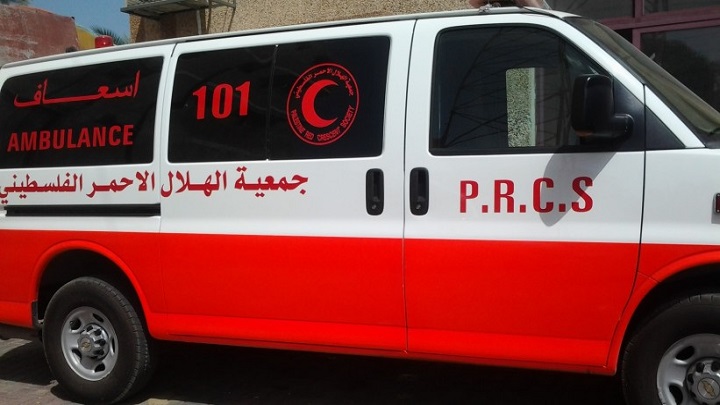 Three Palestinians Killed by Israeli Forces in Gaza
Yamanyoon
Three Palestinian civilians, including a child, were killed by the Zionist forces during their marching of return under the slogan "Resistance is our choice" in the eastern Gaza Strip.
According to the Palestinian "Safa" Palestinian Ministry of Health said that Shadi (14 years) was killed by a bullet in the head east of the town of Jabalia, and Hani Ramzi Afana (21 years) shot by the enemy east of the al-Awdah camp in Khan Younis.
The source added that 21-year-old Mohammed Shaqqura was also shot by a bullet in the chest east of Al-Bureij in the central governorate.
The medical staff recorded 248 injuries, including 18 children, where 6 of them considered in a critical condition and 120 injuries were transferred to hospitals, where 80 of them were injured by Israeli bullets.
The Palestinians have been demonstrating since March 30 near the separation fence against the occupation to declare their return and to break the siege imposed on the Palestinians.
The total number of killed during the protests reached 174, and about 19 thousand wounded.