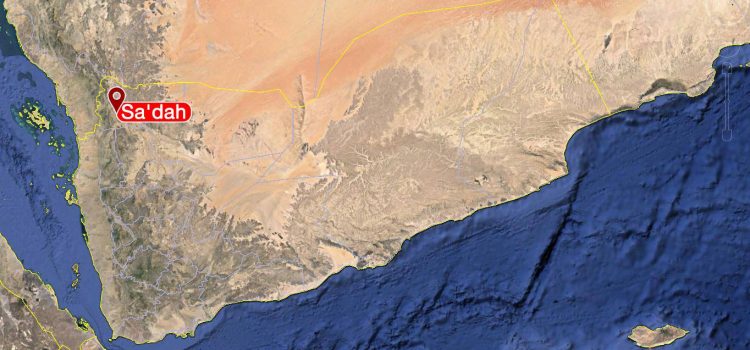 Three Women Killed, Another Injured as Saudi Bombardment Targets Yemen's Saada
Yamanyoon
Three women were killed and another injured on Friday by a Saudi bombardment, which targeted Saada governorate, northern Yemen.
A number of three women were killed and another injured from a single family as a result of a rocket attack by the Saudi aggression on Maran area in the district Haidan.
On Wednesday, two citizens were injured by air raids conducted by the US-Saudi joint Air Force, which targeted a citizen's car in al-Aslan area, Saada governorate.
Various districts in Saada governorate are being subjected to daily bombardments and airstrikes by Saudi Arabia, leaving behind thousands of killed and wounded, destruction and material damage in homes and farms of citizens.
This comes in the context of the crimes committed by the Saudi-American aggression against the Yemeni people since the beginning of the Saudi coalition military campaign in Yemen, March 2015.