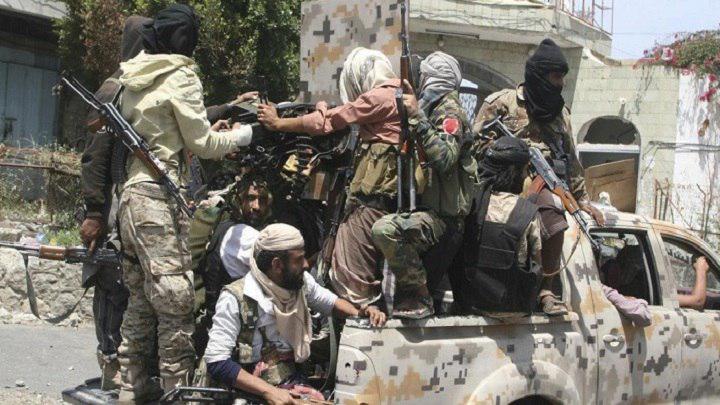 Gunmen Kill a Civilian After They Commit a Traffic Violation in Aden
Yamanyoon
Unknown gunmen, wearing a military suit, killed a civilian in the Sheikh Osman district of Aden on Monday after he was found guilty of a traffic violation.
Local sources in Aden said a Toyota car, type Hylux belonging to unidentified gunmen intercepted a citizen's car, which led the civilian to shout at them and he was immediately killed by one of the gunmen wearing an official military suit in the car.
The sources said that the gunmen fled after they killed the driver of the car and left his body dumped on the ground, pointing out that the incident occurred in front of the cafe called Jarrah, in Sheikh Osman, Aden southern province.
It is noteworthy that yesterday in the aforementioned province, a director of a school in Mansoura district was assassinated by unknown gunmen.
Assassinations and targeted killings escalate in the areas under the occupation of the UAE without identifying the perpetrators of the systematic operations.