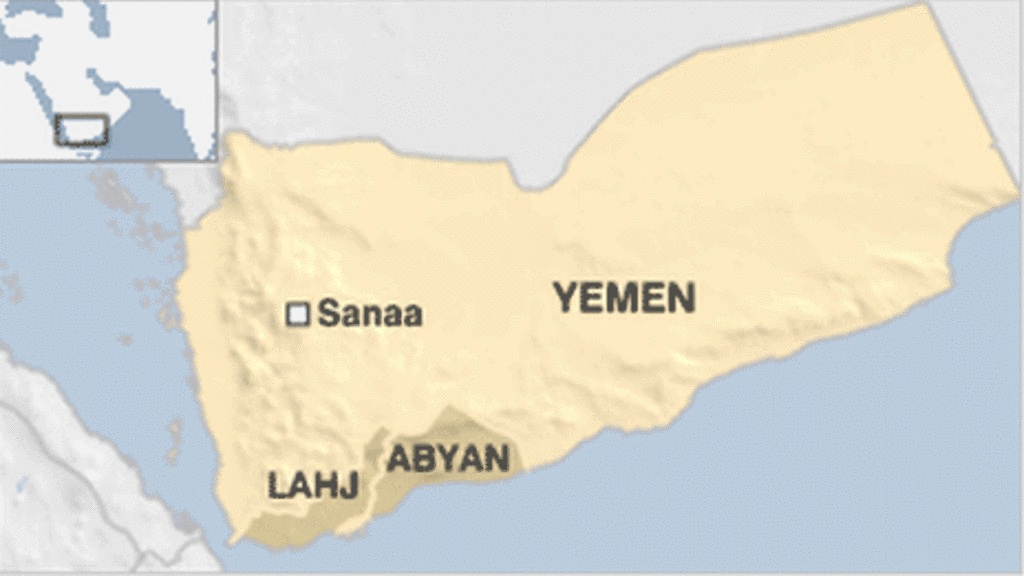 A Civilian Faces Death by Saudi Mercs Bombardment in Lahj
Yamanyoon
A civilian was killed on Sunday after an artillery bombardment took place by the Saudi-UAE mercenaries in the southern province of Lahj.
A civilian was killed by an artillery shell that was fired by mercenaries on the village of al-Haidiyeh in the district of Qubaytah, a local source reported.
It is noteworthy that a pregnant woman was killed on the 24th of last month by artillery bombardment of mercenaries that was subjected to the homes of citizens in Alhidin area in the same aforesaid province.
The crimes of the Saudi-American aggression and their mercenaries continue in most Yemeni governorates, whether by air strikes or rocket attacks or artillery bombardments.