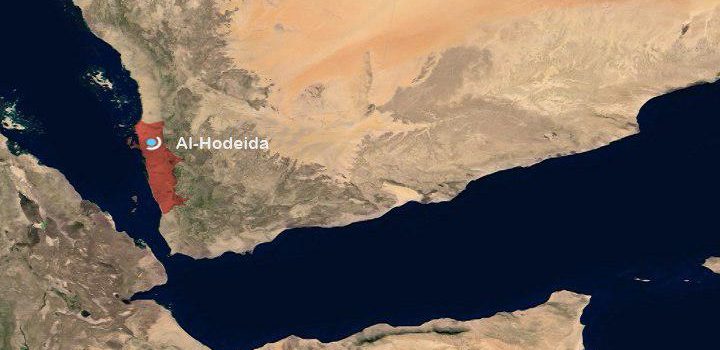 The Saudi Coalition Commits Two Crimes Against a Woman and a Child in Yemen's Hodeidah Within a Day
Yamanyoon
The impoverished state has been witnessing a bloodshed since the beginning of the Saudi military campaign in Yemen that is being also participated by regional countries, such as UAE and Sudan. Almost on daily basis, the coalition commits the most horrific and brutal crimes against the people of Yemen, who are already is suffering from starvation and epidemics such as cholera.
A child was killed and several members of her family were injured as a preliminary toll on Tuesday night as a result of the intensive and indiscriminate ground shelling by coalition forces and mercenaries on the district of al-Durayhmi.
Local sources from the coastal province of Hodeidah reported that the Saudi-UAE mercenaries had shelled the city of Durayhmi with more than 50 Katyusha rockets, resulting in the killing of the child Shafika Ajili, the wounding of her family members and a number of citizens, while resulting in a significant damage to homes and property.
Breaking: Fresh Saudi Crimes Kill and Injure 20 Civilians in Yemen (Photos)
The second crime was committed this early Wednesday morning when a woman was killed due to the coalition continuous escalation of its offensive operations in an attempt to advance into the port city of Hodediah.
The woman was killed by shots coming from the mercenaries of the Saudi-UAE coalition in the area of al-Jabliah, the district of Tuhita, Hodeidah Governorate.
This de-escalation by the Saudi-led coalition alongside their mercenaries comes in conjunction with the departure of the national delegation from Sana'a international airport today, heading to Sweden to participate in the consultations called by the UN envoy.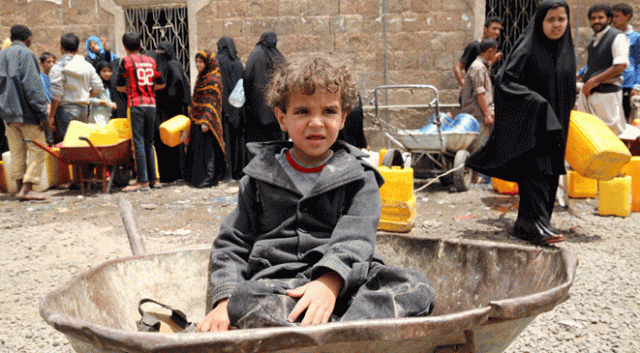 The United Nations announced on Tuesday that Yemen will surpass Syria in terms of the need for humanitarian aid for the first time in 2019, according to a report by the UN Office for the Coordination of Humanitarian Affairs (OCHA).
The report said that the international organization needs more than 4 billion dollars to provide basic assistance to Yemen in 2019, compared to 3.5 billion for Syria.
"The situation in Yemen has deteriorated significantly and is growing rapidly," he said, adding that "most of the population is facing a food deficit, UN said.
"More than one-third of the country's 24 million people suffer from extreme poverty, it added.
The UN also noted that the financial requirement for facing humanitarian crises in various regions of the world next year will require $ 25 billion.
The Yemenis suffer from very poor living and health conditions because of a war that has been going on for nearly four years.