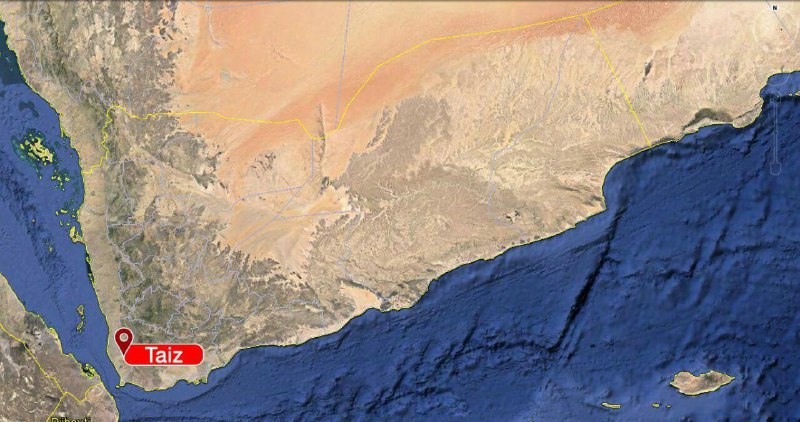 The Killing, Injury of Six Yemenis, Including Children, as Coalition Mercs Shell Taiz Province
Yamanyoon
Saudi-led coalition mercenaries have committed last Tuesday night a brutal massacre against a whole family who lives in Yemen's Taiz. Coalition paid mercenaries have been indiscriminately targeting villages and cities in most of the country and resulting in deaths, injuries among the civilians.
Local sources in the province said that the mercenaries of the aggression shelled the houses of citizens in the district of Mawiya, which resulted in taking the lives of three citizens, including two children and wounding three others, a child and two women, after targeting their house along with close by houses.
The shelling resulted also in extensive destruction in their home and neighboring houses.
According to humanitarian organizations and official sources, the toll of the killed during the war in the year 2018, were amounted to be 1733 civilians, while the injured were 2057.